Gorgeous Trailer for The Little Prince Will Leave You Breathless
Ryan Duncan

Crosswalk.com blogspot for ChristianMovieReviews.com and Ryan Duncan, Crosswalk.com Entertainment and Culture editor

2015

Apr 21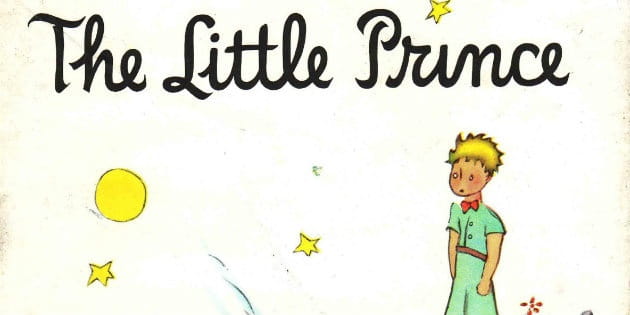 The Little Prince, by French author Antoine de Saint-Exupéry, is one of the most beloved children's books of all time. The colorful novella has been translated into more than 250 languages, and seen adaptions in numerous art forms including radio, live stage, and even ballet. Only recently it was announced that the classic tale would be given its own movie, and thanks to Relevant Magazine, audiences have their first glimpse at this stunning animated tale,
"A new English trailer for the upcoming big screen re-imagining of the classic children's story Little Princehas been released, and it is gorgeous. The animators combined the book's famous watercolor design, with modern CGI, and the visuals look stunning. The film, from Mark Osbourne, the director of Kung Fu Panda, also boasts a pretty stellar voice-cast that includes Rachel McAdams, James Franco, Benicio del Toro and Jeff Bridges. The movie will release this summer in France, though a domestic release date hasn't been announced ..."
For those who don't know, The Little Prince is the poetic tale of a boy who lives on an asteroid out in space. After falling to Earth, the prince encounters a pilot in the desert, and proceeds to question him about humanity. Though styled as a children's book, The Little Prince makes several observations about life, love, and human understanding that have resonated with readers of all ages. Though the movie appears to deviate from the story somewhat, it certainly captures the sense of pure wonder and imagination found in Saint-Exupéry's classic tale.
Click here to watch the trailer for The Little Prince
*Published 4/21/2015
---