Han Solo Film Loses its Directors
Ryan Duncan

Crosswalk.com blogspot for ChristianMovieReviews.com and Ryan Duncan, Crosswalk.com Entertainment and Culture editor

2017

Jun 21

Comments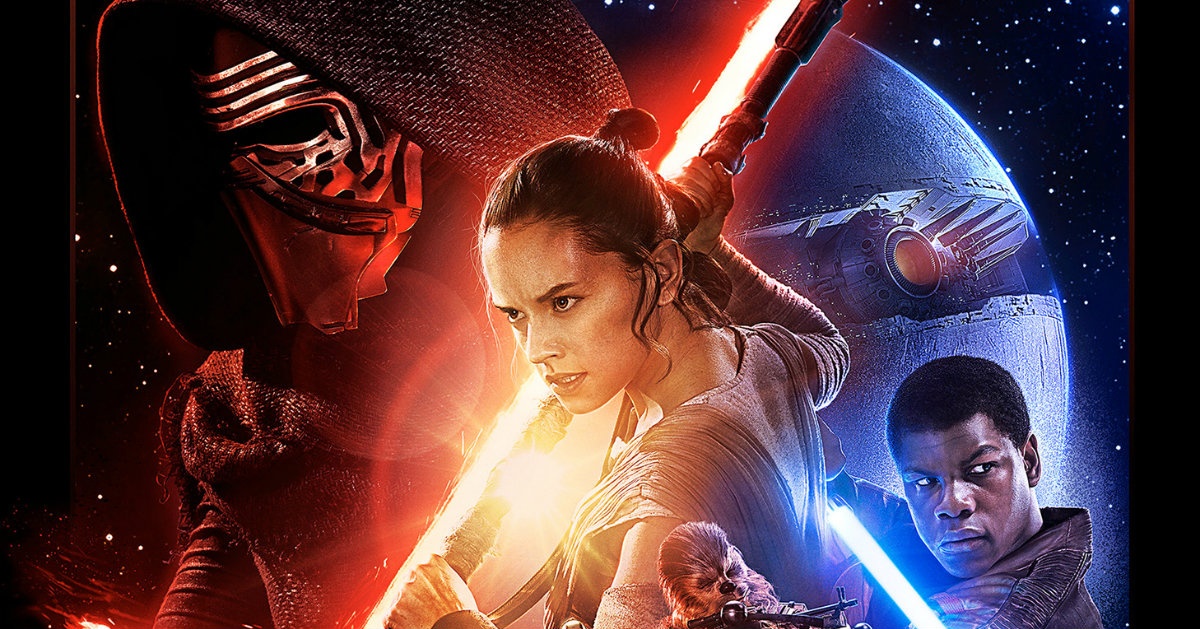 Things are not looking good for Disney and Lucasfilm's Star Wars prequel. In a shocking move which sent a disturbance throughout the fan base, the studio announced that directors Phil Lord and Christopher Miller would be leaving production of the Hans Solo movie. According to sources at Relevant Magazine and CNN, both directors were fired over "creative differences". In a message to fans, the pair expressed their disappointment while praising the team they had brought together.
"Unfortunately, our vision and process weren't aligned with our partners on this project. We normally aren't fans of the phrase 'creative differences' but for once this cliché is true. We are really proud of the amazing and world-class work of our cast and crew."
This news came as a serious blow to moviegoers, as Lord and Miller were much admired for their work on The Lego Movie and 21 Jump Street. The untitled film, which stars Hail, Caesar! alum Alden Ehrenreich as a young Hans Solo is still scheduled for release next May. For many viewers though, the termination has cast serious doubt on whether Disney can deliver on its promises.
(Image Credit:Disney/Lucasfilm)
*Published 6/21/2017
---
---