Hollywood Celebrities Raise Funds for Flint, Michigan
Ryan Duncan

Crosswalk.com blogspot for ChristianMovieReviews.com and Ryan Duncan, Crosswalk.com Entertainment and Culture editor

2016

Feb 29

Comments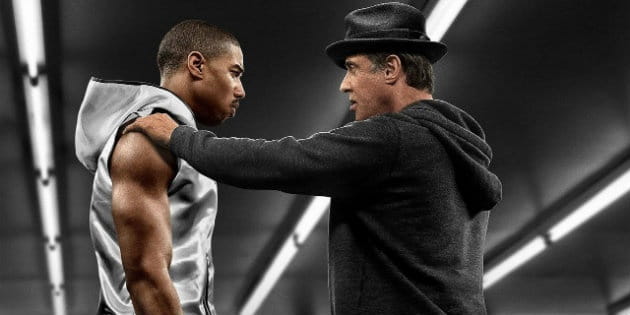 For the past two years, the city of Flint, Michigan, has endured a devastating water crisis. Through a mixture of poor planning and outright corruption, the people of Flint have seen their water poisoned with high levels of lead. Despite ample media coverage, the situation has continued to deteriorate, with most long-term solutions put on permanent hold. Thankfully, the citizens of Flint just received aid from an unexpected source.
According to Relevant Magazine, a number of Hollywood celebrities chose to forego the Oscars and raise money for the city,
"At an event in Flint last night, Creed filmmaker Ryan Coogler, Selma director Ava Marie DuVerney, comedian Hannibal Buress, musicians Stevie Wonder and Janelle Monáe and several others hosted an event in Flint to raise money for the community that has been effected by a horrific crisis, in which thousands of residents—including large numbers of children—have been exposed to contaminated city water."
"The evening featured live musical performances, spoken-word poetry and speeches from activists, all while being streamed and promoted with the #JusticeForFlint."
To find out more and help support the people of Flint, follow this link.
*Published 2/29/2016
---
---