Horses and Home Take Center Stage in Race to Win
Ryan Duncan

Crosswalk.com blogspot for ChristianMovieReviews.com and Ryan Duncan, Crosswalk.com Entertainment and Culture editor

2017

Jan 27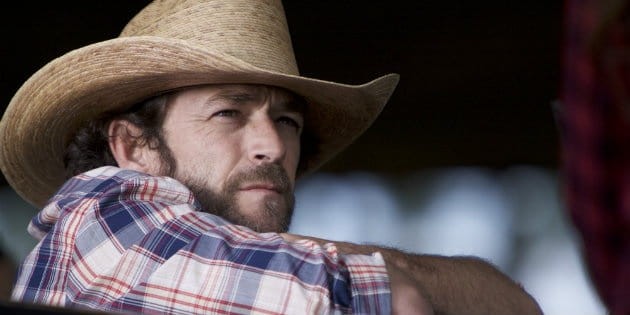 There are some losses in life so painful we're almost afraid to speak about them. The death of a loved one, the destruction of a childhood home, perhaps even our own crippling anxieties. We push these down and try not to think about them, but in the end, there comes a point when we all must face them. As Christians, we know that God has called us to be strong and courageous (Deuteronomy 31:6), but what does it look like to actually have strength and courage? Judging by the upcoming family-film Race to Win, sometimes it means getting back on the horse.
Race to Win centers on the journey of a young girl named Hannah Rhodes (Danielle Campbell). For years, Hannah has lived a picturesque life on her family's farm, but all that changes when tragedy strikes. After her father dies of a sudden heart attack, the family is approached by a scheming loan shark who gives them 30 days to repay their debts. If Hannah's mother can't fulfill the terms of their agreement by then, the family will be evicted and their home will be torn down. With no other options left, Hannah decides to compete in a local riding competition in hopes of using the prize money to save her father's legacy.
With sweeping panoramic views and a well-timed lesson on perseverance, Race to Win looks like it could be a story for the whole family. Interested readers can view the official trailer for the film below. Race to Win is set to release on DVD and home viewing February 14 of this year. Be sure to check out Crosswalk's official review on our Home Movies channel when it goes live February 8!
*Published 1/27/2017
---