A Wrinkle in Time Eyes Mindy Kaling and Reese Witherspoon for Key Roles
Ryan Duncan

Crosswalk.com blogspot for ChristianMovieReviews.com and Ryan Duncan, Crosswalk.com Entertainment and Culture editor

2016

Sep 09

Comments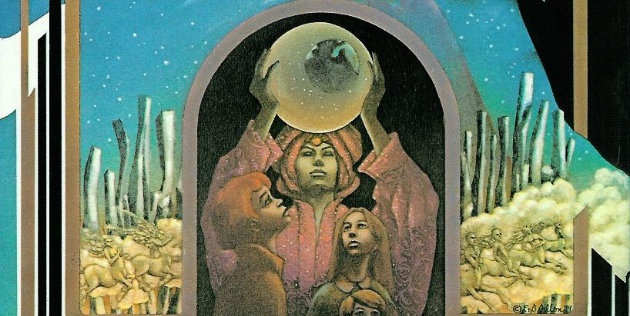 Disney's adaption of Madeleine L'Engle's beloved novel is assembling quite the cast. Not long ago, it was announced that Oprah Winfrey would take on the role of the formidable Mrs. Which. Now, rumors are swirling that actresses Reese Witherspoon and Mindy Kaling are in talks to play her compatriots, Mrs. Whatsit and Mrs. Who respectively. The A.V. Club reports,
"Kaling will reportedly play Mrs. Who, offering guidance to Madeleine L'Engle's time-tossed, tesseractin' protagonists in the form of an endless string of multi-lingual quotes, while Witherspoon will play Mrs. Whatsit, a mysterious old woman who's eventually revealed to be a kind of radiant angelic horse."
Articles from both Relevant Magazine and The A.V. Club have inferred the two women are interested in joining Ava DuVernay, the director, in creating new opportunities for minority actors. As of this moment, none of the film's younger stars have been announced, though casting sessions are still underway. A Wrinkle in Time is scheduled to premiere in theaters in the fall of 2018.
*Published 9/9/2016
---
---