J.R.R. Tolkien to be Center of Upcoming Film
Ryan Duncan

Crosswalk.com blogspot for ChristianMovieReviews.com and Ryan Duncan, Crosswalk.com Entertainment and Culture editor

2016

Nov 17

Comments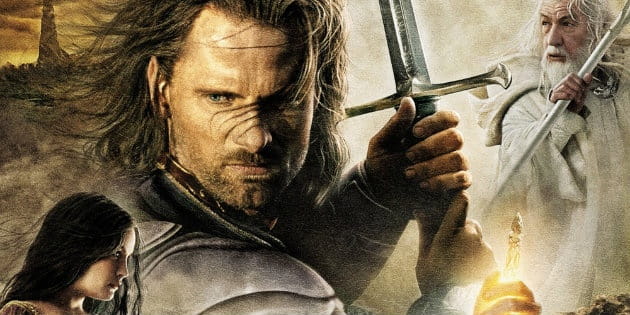 Just when you thought Middle Earth had finally closed its doors for good, a new film promises to take viewers back to the Shire and beyond. According to reports from the Hollywood Reporter and Christian Headlines, an upcoming biopic (appropriately named Middle Earth) will center on the life and work of Christian author J.R.R. Tolkien. Debbie McDaniel writes,
"This biopic called Middle Earth will be based around Tolkien's early life as an Oxford professor. Angus Fletcher, who is writing the script, follows Tolkein's love story with Edith Bratt, whom he later married. But when war broke out in 1914, Tolkien joined the efforts of World War I and sadly, like many other soldiers, had to leave his bride behind. He began a new journey through battle and much hardship, which greatly influenced his famous stories, the Hobbit and Lord of the Rings trilogies."
The film will be headed by James Strong, best known for his work with the drama series Downton Abbey. Since their release in the 1930's, The Hobbit and The Lord of the Rings have been considered by many as the greatest fantasy series of all time. The books have seen many adaptions, and have long been admired by Christians for their themes of courage and faith. With the coming of Middle Earth, viewers will no doubt be fascinated to learn more about the man behind the legacy. While there is currently no set release date for the film, the studio hopes to premiere the project at the Berlin Film Festival next year.
*Published 11/16/2016
---
---