Pac-Man Attacks in Hilarious New Trailer
Ryan Duncan

Crosswalk.com blogspot for ChristianMovieReviews.com and Ryan Duncan, Crosswalk.com Entertainment and Culture editor

2015

Mar 18

Comments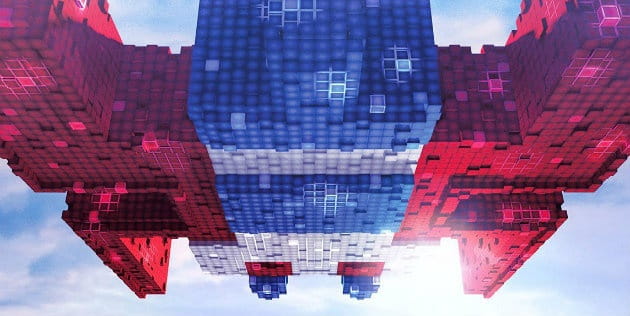 Get ready for a healthy dose of childhood nostalgia. Pixels, the upcoming sci-fi comedy starring Adam Sandler (Blended), takes place in a world where classic arcade games are brought to life so they can wage war on humanity. No, I'm serious. According to Relevant Magazine, the culprits behind this bizarre attack are a group of not-so-culture-savvy aliens.
"The plot of the new action-comedy Pixels is gloriously ridiculous: Confused aliens send classic arcade characters to earth to overthrow humanity."
Along with Sandler, the film stars Kevin James (Grown Ups 2), Josh Gad (Frozen), and Peter Dinklage (X-Men: Days of Future Past) as the earth's last defense against the pixelated madness. Retro gamers should whet their appetite on the movies trailer, which features scenes of Pac-Man, Galaga, and even the old-school Donkey Kong!
You can watch the trailer for Pixels here
*Published 3/18/2015
---
---