The Trailer for A Brave Heart Will Leave You Speechless
Ryan Duncan

Crosswalk.com blogspot for ChristianMovieReviews.com and Ryan Duncan, Crosswalk.com Entertainment and Culture editor

2015

Mar 19

Comments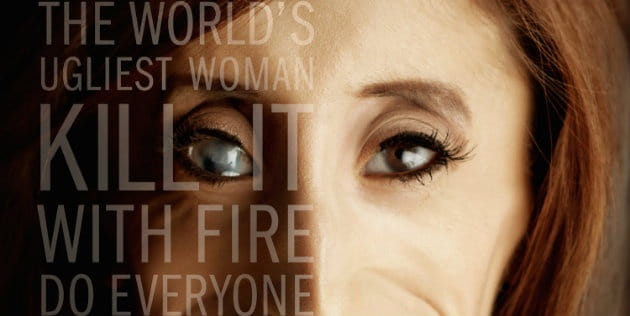 Some stories have the power to change the world, Lizzie Velasquez's story is one them. Lizzie was born with a very rare condition that makes it impossible for her to gain any body fat. The toll it took on her appearance resulted in a lifetime of terrible bullying. She recalls one day when she went searching for music on YouTube and found a clip of herself. The title of the video was, "THE WORLDS UGLIEST WOMAN".
Yet, according to Relevant Magazine, Velasquez refuses to let these hurtful things define her.
"Velasquez has become an incredible beacon of hope and resilience." Relevant writes, "She has an unforgettable TED Talk and now her own documentary. It got a standing ovation at SXSW and should find distribution in no time."
Velasquez hopes her new film, A Brave Heart, will encourage anyone who's ever been the victim of bullying. From it's inspiring first trailer, there's no doubt it will succeed with flying colors.
*Click here to watch the trailer for A Brave Heart
**Published 3/19/2015
---
---