Watch These Individuals Experience Color for the First Time
Ryan Duncan

Crosswalk.com blogspot for ChristianMovieReviews.com and Ryan Duncan, Crosswalk.com Entertainment and Culture editor

2015

Mar 23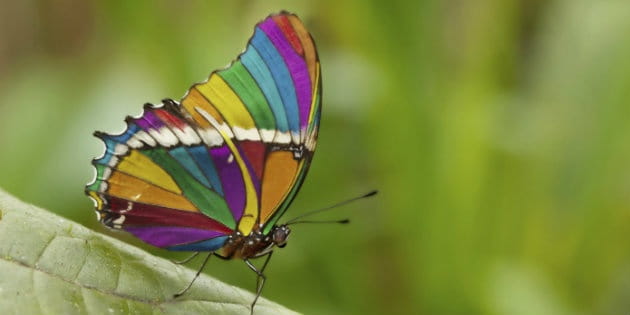 Have you ever wondered what life would be like without any color? How would you feel if lush, green forests were always muted, or if a soft, golden sunset was suddenly lost in gray? For most people this is an odd thing to ponder, but for others, it's simply everyday life. Colorblindness affects people from all walks of life, but now their stories have a chance to be told. EnChroma – the makers of special glasses for people who suffer from colorblindness - have teamed up with Valspar paints to create a short documentary about individuals experiencing color for the first time.
An entry on the EnChroma website states,
"EnChroma is proud to announce our collaboration with the Valspar Paints #ColorForAll campaign. Valspar Corporation (VAL), a global leader in the paint and coatings industry, produced this film documenting evocative personal stories from four color blind individuals and their reactions to experiencing certain colors for the first time while wearing EnChroma glasses. See more at ValsparColorForAll.com."
The video, along with corresponding stories, can be viewed at Valspar's homepage or through Relevant Magazine.
*Published 3/23/2015
---