Zack Snyder Steps Down from Justice League
Ryan Duncan

Crosswalk.com blogspot for ChristianMovieReviews.com and Ryan Duncan, Crosswalk.com Entertainment and Culture editor

2017

May 23

Comments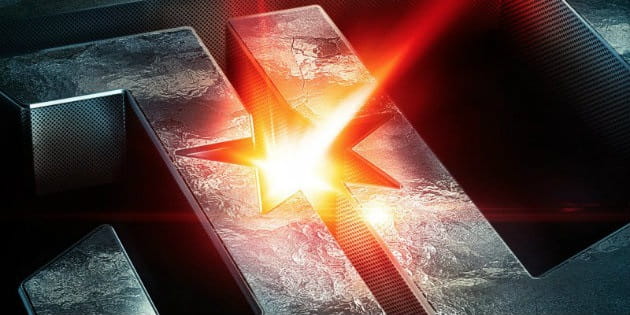 In a truly tragic announcement, Zack Snyder will be stepping down from directing Justice League following the death of his daughter, Autumn. According to The Hollywood Reporter,
"Snyder's daughter Autumn Snyder died by suicide in March at age 20. Her death has been kept private, with only a small inner circle aware of what happened, even as the movie was put on a two-week break for the Snyders to deal with the immediate effects of the tragedy. Zack Snyder says he initially was eager to return to the film, which stars Ben Affleck, Gal Gadot, Jason Momoa and Ezra Miller."
A post from Entertainment Weekly also reported that despite his initial return Snyder found work untenable, and chose to recuse himself along with his wife Deborah, who is also a producer on the film. Joss Whedon, who is best known for his work on the Avengers movies, will be stepping in to film the final reshoots and shepherd the movie toward release. A number of celebrities have already expressed their condolences to the family on social media, while encouraging their followers to keep their family in their prayers.
*Published 5/23/17
---
---