But I just want to preach
Dan Miller

Crosswalk.com blogspot for Dan Miller and 28Days.com

2013

Sep 13
Here's a recent 48 Days Podcast question that represents a common issue:

"Dan, so here is my question. You say to follow your passion. I like that. But I can't for the life of me figure out how to monetize my passions. I love Bible and theology. I occasionally preach and teach and I LOVE it when I get the opportunity. I always get great feedback from it. How do I make money with this? I'm 36 with no formal education above a diploma. I have a wife and seven children and I am the sole breadwinner. I have been a square peg in a round hole for the last 18 years working in the trades. I enjoy what I do. I have learned to like it. I am good at it. But it is not what I am passionate about and I can't quite make it financially. We're always struggling." Bill
*********************************
Bill, I appreciate your heart and desire to be in ministry. And yes, I do encourage anyone to follow their passion.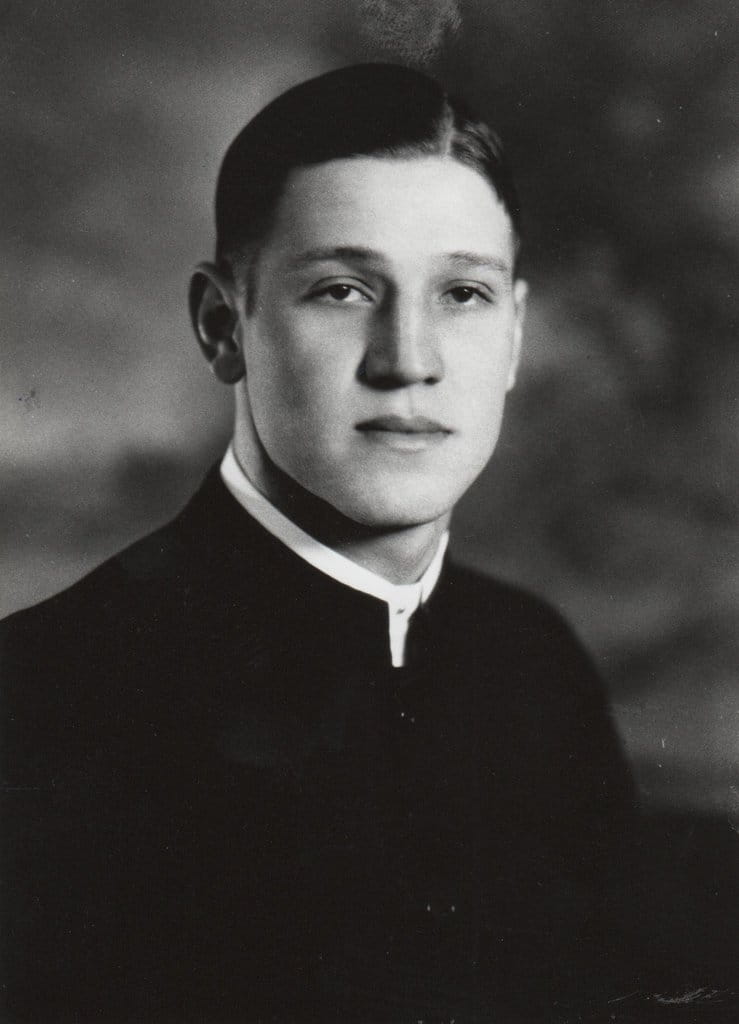 But forcing your enjoyment of preaching to be your financial source for a large family may not be a responsible move for you -- or a positive witness to those you meet. If you have skills to work in "the trades" then it may be questionable stewardship to walk away from that. Too many talented people have killed the Golden Goose and sabotaged their greatest ministry opportunity in their desire to "serve God full time."
Keep in mind that the Bible does not distinguish between "secular" and "sacred" work. Only we do that. All work, if it is using God's unique gifts to us, is sacred. We need people who love the Bible and theology who are great mechanics, landscapers, carpenters, engineers, plumbers, airline pilots, authors, speakers, brain surgeons and business owners. I thank God for the talents of our lawn maintenance man and am touched deeply when I see the beauty he creates in the grass, flowers, and trees surrounding our home.
We are all "called to ministry" and I think we have to be very honest about identifying how God has equipped us to do that with excellence. When the work of building the temple was to begin, David told Solomon, " You have many workers: stonecutters, masons and carpenters, as well as those skilled in every kind of work16 in gold and silver, bronze and iron—craftsmen beyond number. Now begin the work, and the Lord be with you." (I Chronicles 22:15-16) They didn't need more priests – they needed people skilled with hammers and saws to complete the important work.
Our excellent work is evidence of our faith. Saint Benedict once said, "Orare est laborare, laborare est orare," which means "to pray is to work, to work is to pray." Work connects our spirit to God's. In the perfect world God created, Adam and Eve were given the opportunity to tend and care for the garden. Sounds rather like work to me. That was a privilege - their highest calling included meaningful daily work. That's what it means to be fully alive.
If we are spiritual beings, everything in our lives is spiritual. I'm not a person of faith for fifty-eight minutes on Sunday morning and then just a worker bee the rest of the week. My work ought to be an expression of my faith. And trust me, what I'm doing on Thursday morning tells people more about what I believe and value than looking at the back of my head for a few minutes on Sunday.
In a 1942 essay titled "Why Work?" Dorothy Sayers wrote,
How can any one remain interested in a religion which seems to have no concern with nine-tenths of his life? The Church's approach to an intelligent carpenter is usually confined to exhorting him not to be drunk and disorderly in his leisure hours, and to come to church on Sundays. What the Church should be telling him is this: that the very first demand that his religion makes upon him is that he should make good tables.
In I Corinthians 3, The Apostle Paul expresses concern about having the ability to speak freely from the Lord if he was being paid by those people hearing his preaching. Thus, to maintain that freedom, he chose to continue providing for his personal needs by doing "secular" work he was gifted in doing. Surely he was "called" to the ministry yet he did not abdicate his abilities to support himself. It seems today that people are desperate to get into a situation where the people they are ministering to are also providing for their personal monetary needs. Could this very issue not cloud their ability to speak freely without reservation from the Lord? And if this is the most desired and most Godly work, do we not deplete rather than build up the financial resources of the Body as more people find this "perfect calling?" Is it a foreign thought to believe that each one of us is called to ministry and full-time service – even if we never stand behind a pulpit?
If you got paid for preaching it would not likely be enough to support a wife and seven children. You'd be expected to be available and on call 24/7 and they'd pay you $30,000 a year. Your kids would resent the demands on your time and not having new shoes. I Peter 4:10 says, "God has given each of you some special abilities; be sure to use them to help each other, passing on to others God's many kinds of blessings."
Be excellent at what you do – make great tables. Or as St Francis once said, "Preach the gospel at all time, and when necessary, use words." The Quakers add to that with one of their community sayings – "Let Your Life Speak." Yes, follow your passions. Show the world how God has uniquely gifted and prepared you to preach and teach.
For the rest of you readers – How are you making great tables to share a message of hope and encouragement with the world?
********************************************************
Dan is the author of the New York Times best-selling 48 Days To The Work You Love , No More Dreaded Mondays and the newly released Wisdom meets Passion. He has been a guest on CBS' 'The Early Show,' MSNBC's 'Hardball with Chris Mathews,' Moody MidDay Connection, and the Dave Ramsey Show. Dan has spoken at the White House Christian Fellowship, and is in high demand at national conferences on aging and changes in the workplace, and at universities and churches. Over 130,000 people have subscribed to his weekly newsletter, his 48 Days Podcast consistently ranks in the top 3 under Careers on iTunes, and the 48Days.net business community is viewed as an example around the world for those seeking to find – or create – work they love.
---