How Much is Too Much?
Dr. Ray Pritchard

Dr. Ray Pritchard is the president of Keep Believing Ministries, an Internet-based ministry serving Christians in 225 countries. He is the author of 29 books, including Stealth Attack, Fire and Rain, Credo, The ABCs of Christmas, The Healing Power of Forgiveness, An Anchor for the Soul and Why Did This Happen to Me? Ray and Marlene, his wife of 39 years, have three sons - Josh, Mark and Nick, two daughters-in-law- Leah and Vanessa, and four grandchildren - Knox, Eli, Penny and Violet. His hobbies include biking, surfing the Internet, and anything related to the Civil War.

2017

Jun 12

Comments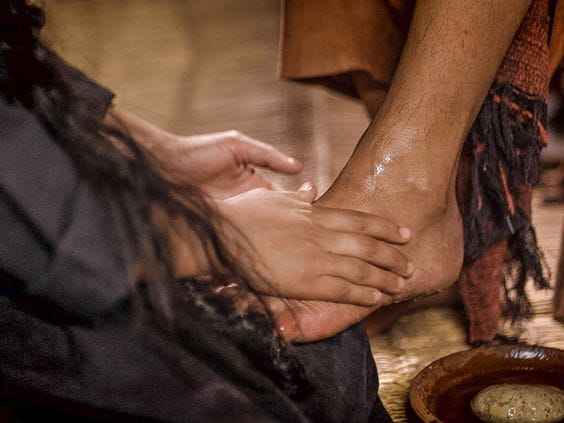 Yesterday I preached a message called How Much is Too Much? at Faith Bible Church in Edmond, Oklahoma. It's based on Mary anointing Jesus' feet in John 12:1-8. Here are my three conclusions from this text:
1. TRUE LOVE CAN'T BE EXPLAINED, IT CAN ONLY BE OBSERVED.
2. IF WE BECOME RADICAL IN OUR LOVE FOR JESUS, OUR CLOSE FRIENDS WILL LIKELY NOT UNDERSTAND US.
3. IF MY LOVE FOR JESUS NEVER LEADS ME TO TAKE A RISK, HOW MUCH DO I REALLY LOVE HIM?
You might enjoy this message because it's a good thing to show others how much we love Jesus. Click here to listen to the podcast.
Click here to sign up for the free email sermon.
---
---