New Video: "Revelation Q&A"
Dr. Ray Pritchard

Dr. Ray Pritchard is the president of Keep Believing Ministries, an Internet-based ministry serving Christians in 225 countries. He is the author of 29 books, including Stealth Attack, Fire and Rain,…

More

2021

Mar 24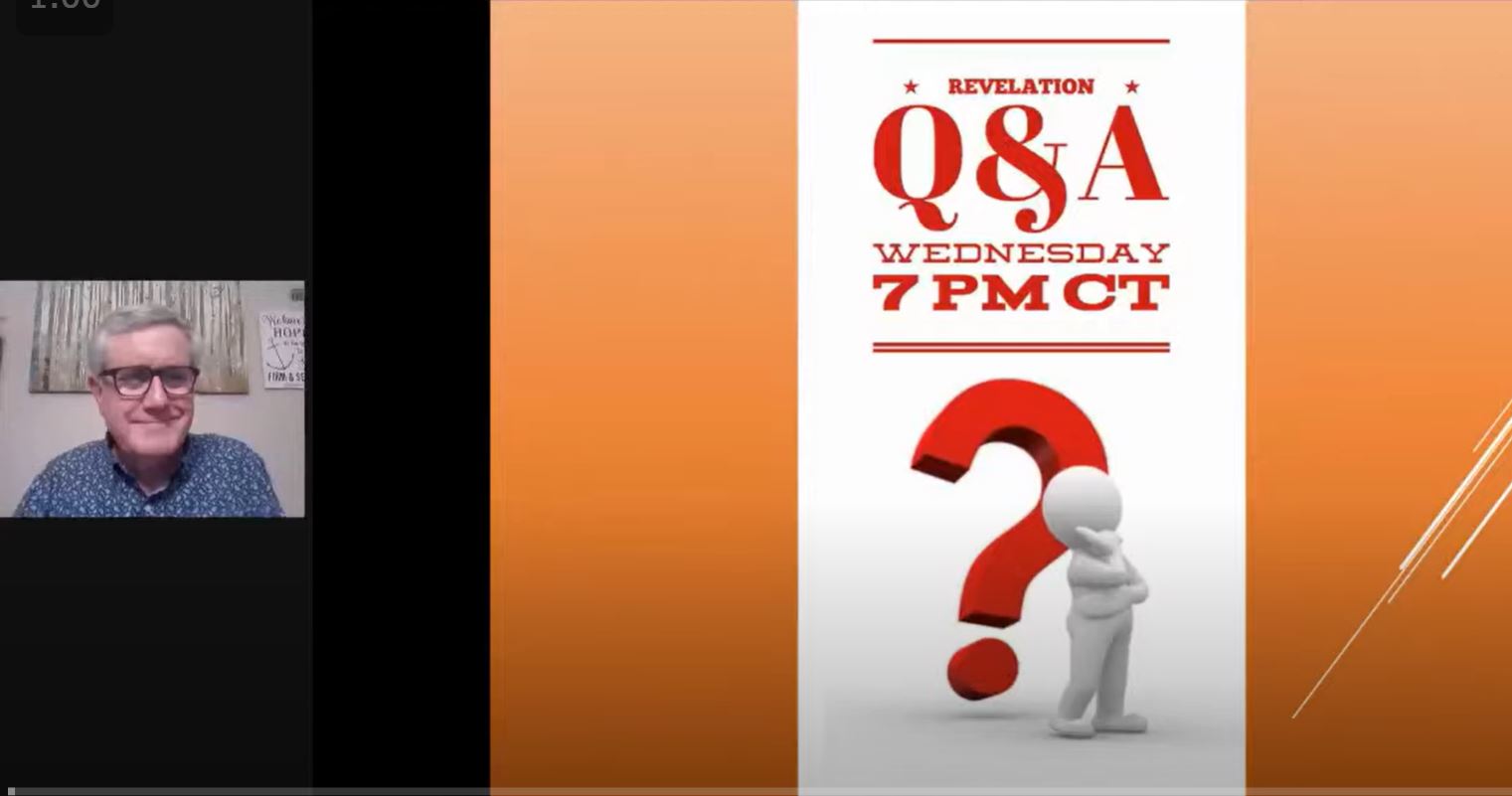 Check out our latest video: Revelation Q&A. We need this because we may be living in the last days before the return of the Lord.
PS Click here to sign up for the free email sermons.
---