The Just Shall Live by Faith
Dr. Ray Pritchard

Dr. Ray Pritchard is the president of Keep Believing Ministries, an Internet-based ministry serving Christians in 225 countries. He is the author of 29 books, including Stealth Attack, Fire and Rain,…

More

2014

Sep 02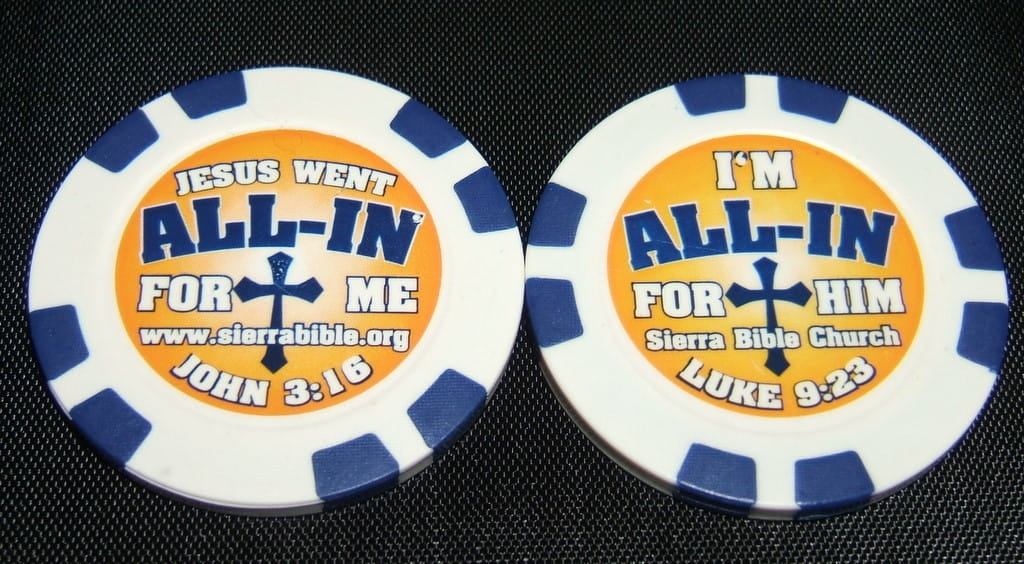 In this message we need to hold two texts together because one is the key to the other. Let's start with the words of Paul in Romans 1:17:
For in the gospel the righteousness of God is revealed—a righteousness that is by faith from first to last, just as it is written: "The righteous will live by faith."
Note the last part of that verse where Paul says, "Just as it is written." That means he is quoting the Old Testament. Where did he find the phrase, "The righteous will live by faith"? It comes from Habakkuk 2:4.
"Behold, his soul is puffed up; it is not upright within him, but the righteous shall live by his faith.
Everyone agrees that this is the central verse of Habakkuk. It is certainly one of the most crucial verses in the Bible. Here is a verse so important that it takes three New Testament books to explain it. The phrase "the just shall live by faith" is quoted in Romans 1:17, Galatians 3:11, and Hebrews 10:38.
This is the text that changed the world
This is the text that changed the world. It first changed a man, and that man changed the world. Most of us know the story of Martin Luther, at one time an obscure Roman Catholic monk, who entered the monastery seeking to be set free from the heavy burden of guilt he felt because of his sin. Though he was an obedient son of the church, he found no rest for his soul in prayer and fasting and penance. His eyes were opened by God when he studied the epistle to the Romans. As he came to Romans 1:17, he pondered the meaning of the quotation from Habakkuk 2:4. Reflecting back on what this text meant in his life, Luther offered this testimony:
When by the Spirit of God, I understood these words—"The just shall live by faith"—then I felt born again like a new man. I entered through the open doors into the very paradise of God.
When Martin Luther found this text—or more accurately—when this text found him, it turned his life upside down. No longer was he willing to remain a simple monk at the monastery in Erfurt. Once the blazing truth of justification by faith gripped his soul, he ignited a fire that eventually spread throughout Europe and eventually to the ends of the earth.
You can read the rest of the sermon online.
You can reach the author at ray@keepbelieving.com. Click here to sign up for the free email sermon.
---