Twisted Priorities
Dr. Ray Pritchard

Dr. Ray Pritchard is the president of Keep Believing Ministries, an Internet-based ministry serving Christians in 225 countries. He is the author of 29 books, including Stealth Attack, Fire and Rain,…

More

2018

Mar 17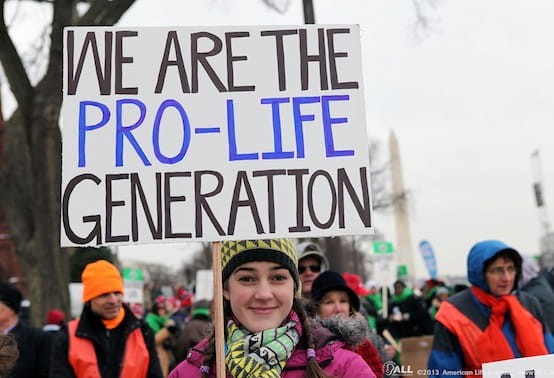 "Of how much more value is a man than a sheep!" (Matthew 12:12).
People matter more than animals.
Not everyone agrees, but it doesn't matter because that's what Jesus said.
The Old Testament law restricted what the Jews could do on the Sabbath. Basically, they could not do anything that might qualify as "work" because the Sabbath was set aside to honor God.
Work six days and rest on the seventh.
That was the Fourth Commandment.
There were some exceptions. If your sheep fell into a pit, you could get the sheep out even though that certainly involved physical labor. Compassion demands action, even on the Sabbath.
Because the Pharisees wanted to trap Jesus, they arranged to have a man with a withered hand show up in the synagogue. Would Jesus heal him? If so, he was breaking the Sabbath tradition. Knowing their evil hearts, Jesus was angry that they misused a man suffering from a disability.
When the man stretched out his hand, Jesus instantly healed it. He went away happy, but the religious leaders plotted how they could kill Jesus.
If your religion makes you indifferent to human suffering, then something is wrong with your religion. If you would rescue a sheep in a pit but disregard a suffering human being, your priorities are all out of whack.
To refuse to do good, when it is in our power to do good, is to do evil.
To refuse to save life, when it is in our power to save it, is to kill it.
Let's be pro-life in all that we do. Let's save the whales and the bald eagles, and let's save the unborn and the born.
Let's care for people at least as much as we care for our pets.
Pets don't have souls; people do.
I don't know whether your basset hound will be in heaven. If you want him there, I hope he's there. The Bible doesn't tell us all we would like to know. But we know that people have hearts and minds and souls and bodies.
Let's do good from the womb to the tomb because everyone will live forever somewhere.
Lord Jesus, give us your eyes to see hurting people, your heart to care about what we see, and your hands to bring life and hope and help. Amen.
Click here to sign up for the free email sermons.
---