Video Devotional for "Now I See"
Dr. Ray Pritchard

Dr. Ray Pritchard is the president of Keep Believing Ministries, an Internet-based ministry serving Christians in 225 countries. He is the author of 29 books, including Stealth Attack, Fire and Rain,…

More

2018

Mar 21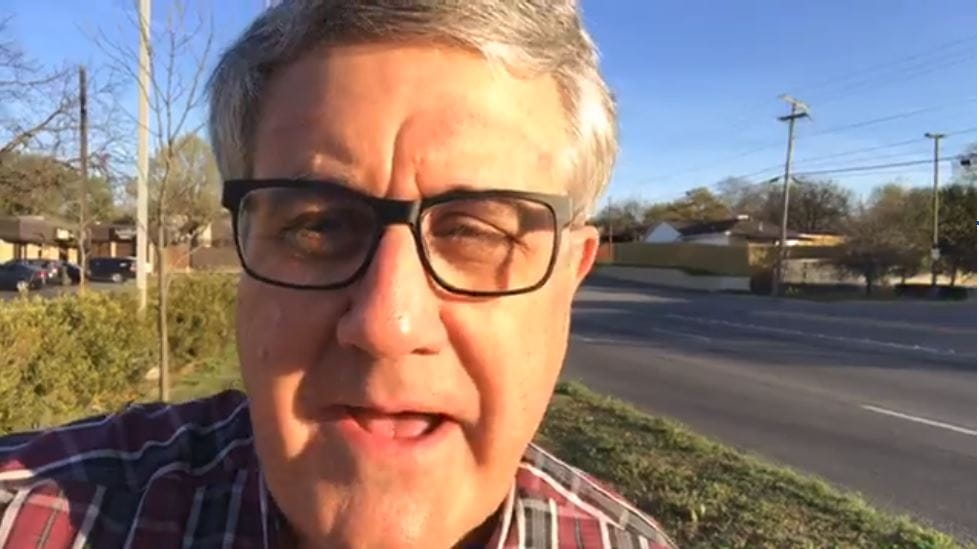 Here's the video devotional for "Now I See." Spiritual reality is a matter of perception, not proof. #MiracleRoad
Click here to sign up for the free email sermons.
---