How God Makes Much of Our Little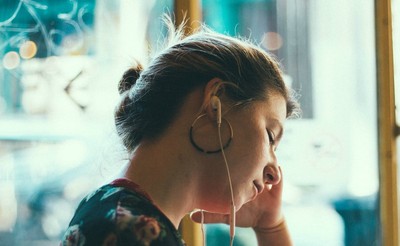 I felt ill-equipped and insufficient. Actually, I wasn't supposed to be there at all. I planned to pop in, make sure all the volunteers had arrived and were good to go, then head off to another project I'd set up for the weekend.
But God had other plans, and it started—and perhaps ended—with my lack.
It was "Big Live" weekend, a time when my church mobilized hundreds of people throughout the Metro to serve. As part of the leadership team organizing the event, I'd arranged numerous projects, one that included facilitating a "spa" night for women at a local shelter while other volunteers watched their children.
The idea seemed like a good one in the beginning, back in the planning stages when I envisioned a sizeable group from my church, sitting around a table, giving mani-peds to these poor, broken women who were fighting addiction, healing, and learning how to parent.
But as the scheduled night approached, I began to worry. We were short on help. In fact, in the most crucial area, the actual spa portion, we didn't have anyone.
Zero manicurists. Zero women who even felt comfortable pretending to be manicurists.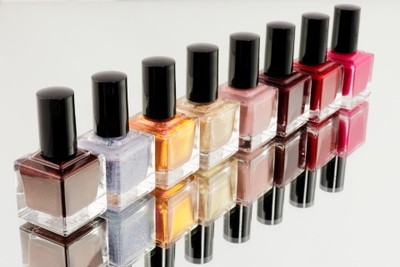 Simply myself—who routinely makes a mess of my nails whenever I attempt to paint them. And three others who'd come to watch children.
In other words, who also felt completely ill-equipped to paint other people's fingernails. But as the women from the shelter began to arrive, one of the volunteers stepped up and said, "I'll stay" (in the spa room). "I'm not very good at it, but I'll stay."
I could've hugged her. I may have squealed. But then, watching yet more women trickle in, and eyeing my very meager supplies, my moment of joy was replaced by sadness. I'd so wanted to spoil these women, to make them feel special. To give them an evening of pampering that would make them feel, but for a moment, as if they were truly at a spa. Or at the very least, beautiful.
And all I could think of was my lack. I didn't have those smelly scrubs one rubs on women's hands after they've soaked in rose-scented water. I didn't even have the rose-scented water. I had dish soap. (And soon even that ran out.) I didn't have nice-smelling lotion, emery boards or pumice to sooth their cracked and tired feet.
These ladies had been looking forward to a luxurious spa night, and I soaked their feet in plastic bowls filled with generic dish soap then dried them with whatever hand towels and dishrags the staff had managed to scrounge up.
I couldn't paint beautiful designs. I could do base coats—though I messed that up. I could do simple flowers using toothpicks, but yep, I messed that up as well.
I was failing. And as I sat across from one of the ladies barely four months out of prison, having just rubbed her feet with an old tattered rag, I was ready to apologize. For the night, my blunders, the disappointment I know I must have caused her.
But before I could, she looked me in the eye with a grin so large it was contagious and said, "I feel like I'm at one of those fancy spas."
Tears filled my eyes as I realized how little it took to make these women happy. To make them feel special. I'm sure they would've enjoyed the fancy lotions and hand massages. The pumice stones would've been nice. They would've oohed and ahhhed, had I know how to make fancy nail polish decorations.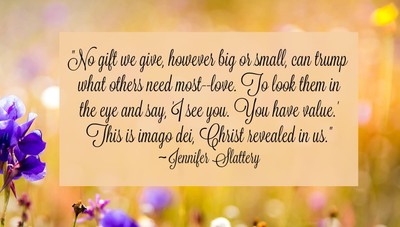 But none of those things trumped what they needed most—love. Someone to look them in the eye and say, "I see you. You have value. God loves you."
That is how God makes much of our little.
Let's talk about this! When have you sensed God asking you to serve someone and felt completely ill-equipped or ill-prepared? Did you obey, and if so, what were the results? Share your thoughts in the comments below, because we can all learn from and encourage one another!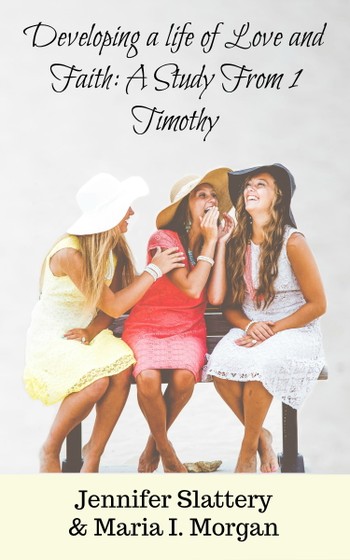 If you enjoyed today's inspriational message, consider signing up for my free quarterly newsletter. You'll receive great content sent directly to your inbox (a short story, devotion, recipe, and more) along with a free, 36-lesson study (ebook) based on 1 Timothy (sent separately via a clickable link in the follow-up welcome letter). Note: If you signed up for my newsletter but never received your free ebook, please contact me HERE.
Sign up for my newsletter HERE.
For further encouragement as you seek to walk closer to Christ and live out His mission for you, visit my ministry, Wholly Loved, HERE.
---