Israel Trip Day 1: Tel Aviv

I'm sorry for the delay in getting started with my trip blog. The intensity of this trip was a bit more that I expected. I spend most of my "down time" trying to recover from the jet lag. The Ministry of Tourism has packed a lot into these few days so I'll be rolling out these posts a bit slower than I originally planned.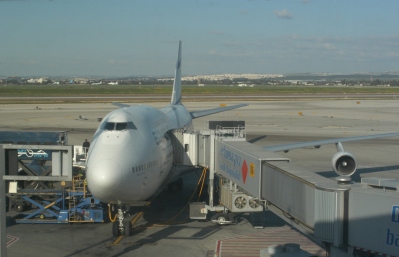 This is the ELAL 747 that brought us safely across the Atlantic and Europe to Tel Aviv, Israel. I can't remember the last time I had an actual meal on a plane flying economy. Of course, I've never been on a 10-hour-flight before either.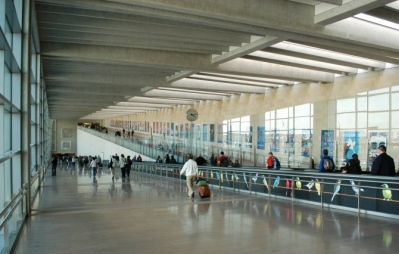 The Ben Gurion International Airport, very sleek and modern. Lots of cool architecture to check out but I didn't have much time to meander. Perhaps on the way out of the country.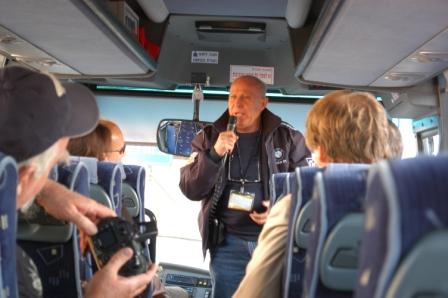 Our knowledgeable and hilarious guide Zion (pronounced "zee OWN") Ben-David. As an introduction to the week ahead he tells us, "I'm going to make you run where Jesus walked." With all that we are cramming into our time here, I don't think anyone doubts him.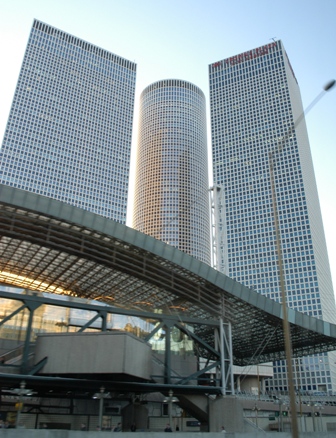 Famous Tev Aviv skyscapers that sit on top of the city's largest shopping mall The Azrieli Center.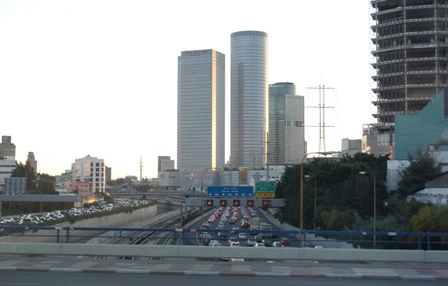 Rush hour in Tel Aviv on the way to the hotel.


---
---