Why Am I Not Hearing from God?
Dr. Roger Barrier

Preach It, Teach It

2020

6 Apr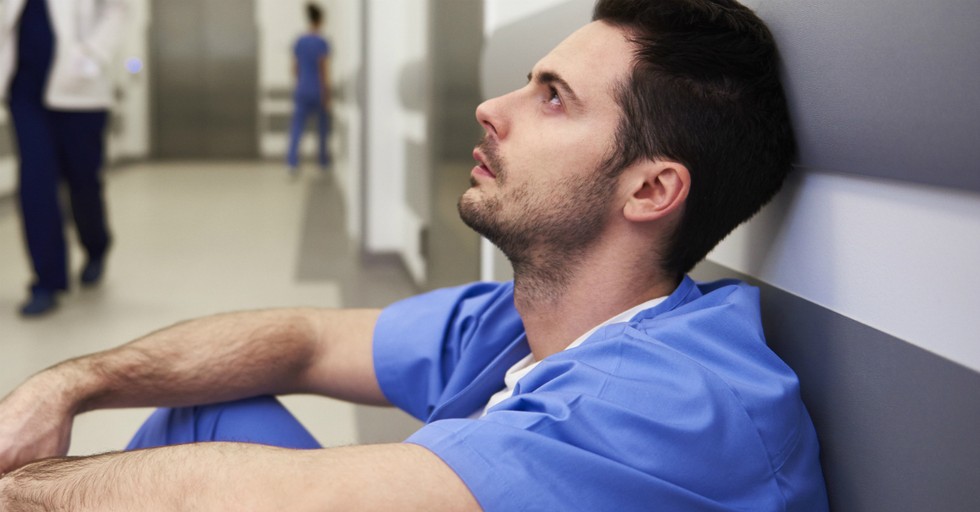 Dear Roger,
I am so overwhelmed with what is happening in the world. I've prayed and prayed, but I feel that God will not answer me. I've been experiencing God's silence my entire life, 52 years. In the Bible, people had to go through seasons of hardships, seasons of God's silence. But what if your season is your entire life? I live and pray, and I feel I'll die of old age still suffering God's silence. Will God ever answer me? How long must I endure the agony of silence?
Sincerely, Kenneth
Dear Kenneth,
I am grieved for you during this difficult time. If ever you needed to hear feel God's peace and believe He is listening to your prayers, it is now. I hope that my answers will help you navigate this journey.
I can't imagine what it's like not to hear God speak. It sounds scary, hopeless, fearful and disappointing.
After considering your situation, I decided that it might be profitable to make a checklist of some of the reasons why Jesus at times seems so silent. I'm certain that you've already considered them. Nevertheless, maybe one of my suggestions may offer you a sort of "spiritual spark," that opens the door for you to cut through the silence and hear God speak.
I'd like to use your situation in the hope that it might help others who are struggling with the same sort of issues. Let's look at nine reasons God may seem silent sometimes:
Photo Credit: ©GettyImages/gpointstudio