Preaching Tips -- Be Exhortative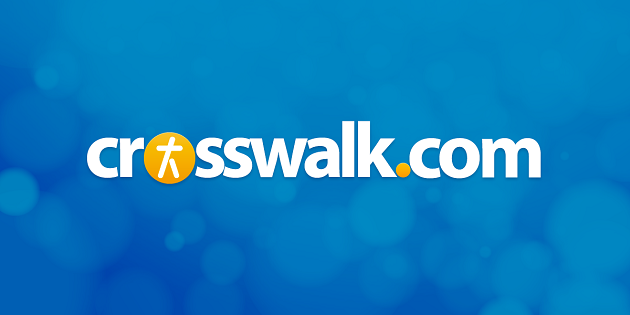 Be exhortative. "And give heed to my words." We must be challenging. It does little good to give people information if we're not going to move them to put it into action and implement it into their life. "We ought to give the more earnest heed to the things which we have heard, lest at any time we should let them slip" (Hebrews 2:1). If they don't give heed to the word preached they could easily let the truth of God's word slip away from them.

"Faith without works is dead" (James 2:17). "For unto us was the gospel preached as well as unto them, but the word preached did not profit them, not being mixed with faith, in them that heard it" (Hebrews 4:2).

Our people will not profit from our ministry unless we some how get them to put the Word into practice. It won't be easy and often they won't like it, but we must challenge them to "give heed to our words." The bible says, we are to "provoke one another to love and good works" (Hebrews 10:24). It was Simeon of Cyrene who was pressed into service to bear Jesus' cross,(Mark 15:21) and very likely was the same Simeon in Acts 13:1 who became one of the leaders in that great church. We never know what might become of those we challenge. Let's press our people into the service of the Master!

For more Preaching Tips visit
www.globalpastorsnetwork.org
© Copyright 2003 by Global Pastors Network and/or Dr. Gary Linton - www.ministrymaker.com