Spending Sunday at This Mall Reaps Eternal Dividends
Allie Martin & Jody Brown

Agape Press

2004

30 Sep

COMMENTS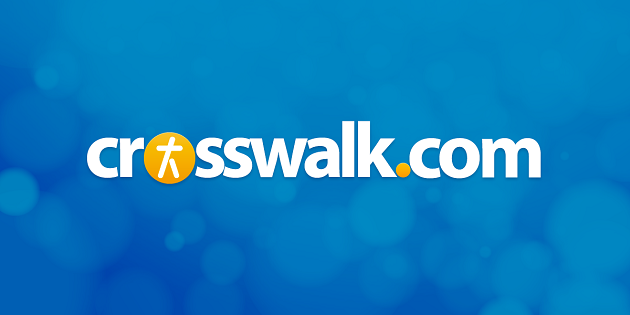 A growing Florida church has solved its problem of "cramped quarters" by purchasing and renovating an old shopping mall.  The pastor says the move is allowing the church to reach out to the community in a unique and unorthodox way.
Nine years ago, First Baptist Church of Lakeland, Florida, had outgrown its sanctuary, so it moved across the street into the gymnasium.  Not long after that, the church moved to the local civic center.  Then in 1998, as Pastor Jay Dennis explains, the church had the opportunity to purchase the old Lakeland Mall, which had been vacant for almost a decade.
Dr. Dennis says the purchase of the mall attracted many visitors who later became active church members.  At first, he says, they were coming in and reminiscing – "but when they came in, our heart was they would be touched by a different atmosphere."  He explains the transformation this way:  "That which used to be a retail outlet center has now become a place where we give away that which money cannot buy – and that is the good news of Jesus Christ."
Dennis explains that the current worship center is housed in the old location for Montgomery Ward, and the new worship center currently being built is where Sam's used to be.  Evidently the church needs the room.  According to the senior pastor, the church experienced true revival in September 1996, and growth has accelerated every since.  Now, he says, thousands attend the church on a weekly basis.
"We believe that God was leading us to take this old mall and turn it into a ministry," Dennis says.  "Our motto through those days was 'From a Mall to a Ministry.'  It's amazing what has happened."
The 5,000-member church, now called First Baptist Church at the Mall, has witnessed more than 400 baptisms in the last year.
Along with Orlando pastor Jim Henry, Dennis has co-written Dangerous Intersections: Eleven Crucial Crossroads Facing the Church in America (Broadman & Holman, 2004).  He tells the Sarasota Herald Tribune that the book is intended as a kind of how-to manual for pastors who are trying to initiate change in their congregations.
In that newspaper article, the authors share that among the most dangerous "intersections" for churches are conflicts between traditionalists and those who want a more contemporary style of worship, as well as moves to chase fads – to the detriment of correct doctrine.  Dennis knows of what he speaks, having guided his church through some challenging transitions: First Baptist at the Mall now has "blended" worship services (incorporating both traditional and contemporary) and others that are strictly contemporary.
First Baptist Church at the Mall (www.fbclakeland.org)