In Review: Open by Jason Morant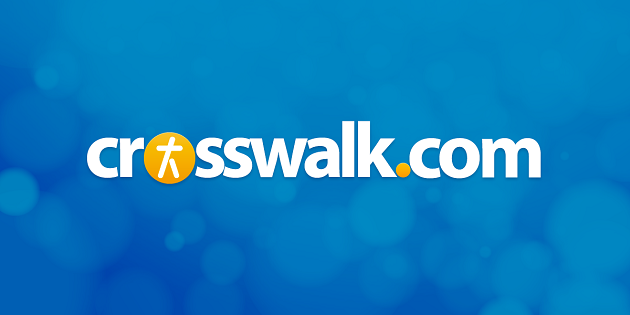 CD: Open
Artist: Jason Morant
Label: Vertical Music / Integrity
Quote: "Every once and awhile along comes a special record, that the first time you hear it, you know that it will be a definitive project for that artist and against which others in the future will be measured. That was my reaction when I heard Open. Jason is an exceptionally gifted artist and this album is an extraordinary piece of art. I am honored that Vertical Music and Integrity have the privilege of sharing this with the world." —Don Moen, president of Integrity Label Group and executive producer of Open.
FYI: Jason Morant had planned on recording his sophomore release in his hometown of New Orleans, where he had spent the last two years writing songs for the follow-up to his critically acclaimed 2004 debut record, Abandon. All that changed when Hurricane Katrina ravaged the Gulf Coast last summer, destroying much of New Orleans, including the studio where he was to record the new CD. Morant and co-producer Paul Mills ended up in Nashville to record Open, but the color, texture and vibrancy that define Morant's New Orleans is fully alive on the new record, making it another inspiring story of triumph in the face of Katrina.
The Bottom Line: Open may just be the project that defines Morant as more than a modern worship artist. While never straying from the heart of a worshipper, Morant has created a record that is equal parts rock, pop, and folk, showcasing his distinct, haunting vocals, authentic lyrics and musical agility on piano and guitar. And, with Morant at the helm arranging the strings and bass instruments for the first time, Open is a rich, diverse listening experience that defies musical labeling. different soundscapes and to give each song its own personality and overall sound." Welcome to Morant's journey of continued spiritual discovery and vulnerability—you'll be glad you stopped in.
Featuring: 16 songs including, "Come Let Us Return," "Make Us One," "Holy," "Offering," "Display My Love," "51st," "At Your Feet" and others.
—Chris Davidson
Listen to clips from Open at Songs4Worship.com