Pick of the Week: Carried Me: The Worship Project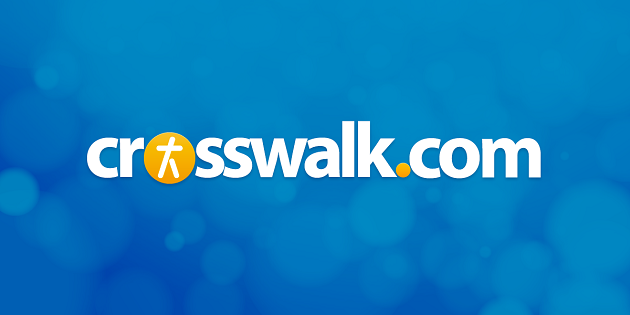 CD: Carried Me — The Worship Project
Artist: Jeremy Camp
Label: BEC
Quote: "Carried Me — The Worship Projectwill go down as another modern worship milestone. This is worship at its most passionate and a welcome boost to the genre." — CCM Magazine, March 2004
FYI: When he first hit the scene, Camp's tragic story of the loss of his young wife to cancer just months after their marriage threatened to overshadow the music. But he persevered, ministering to others wrestling with loss in their lives, and won fans with his worship-laced rock as well as his story of depending on God to carry him through whatever came his way. Now, with a new marriage, a new CD and an enduring passion for the Lord who walked with him through those dark days, Camp continues to point the way heavenward with his music. His memorable voice makes old songs seem new and his thoughtful original tunes are already finding a place in churches from coast to coast.
The Bottom Line: While some of the songs here may be ones you already know, Camp's passionate delivery and booming vocals make this much more than just another worship release. His take is fresh and there's heart in every note.
Featuring: New takes on familiar worship favorites like "Trust In You," Chris Tomlin and Louie Giglio's "Enough" and a rockin' version of the David Ruis-penned "You're Worthy of My Praise." This disc also includes "Beautiful One" "Wonderful Maker" and a handful of tunes penned by Camp, including "Revive Me," "Longing Heart" and the co-written title track.