Author's Humor Keeps "Soul Hunter" from Bogging Down
Cheryl Russell

Infuze Magazine

2006

3 Aug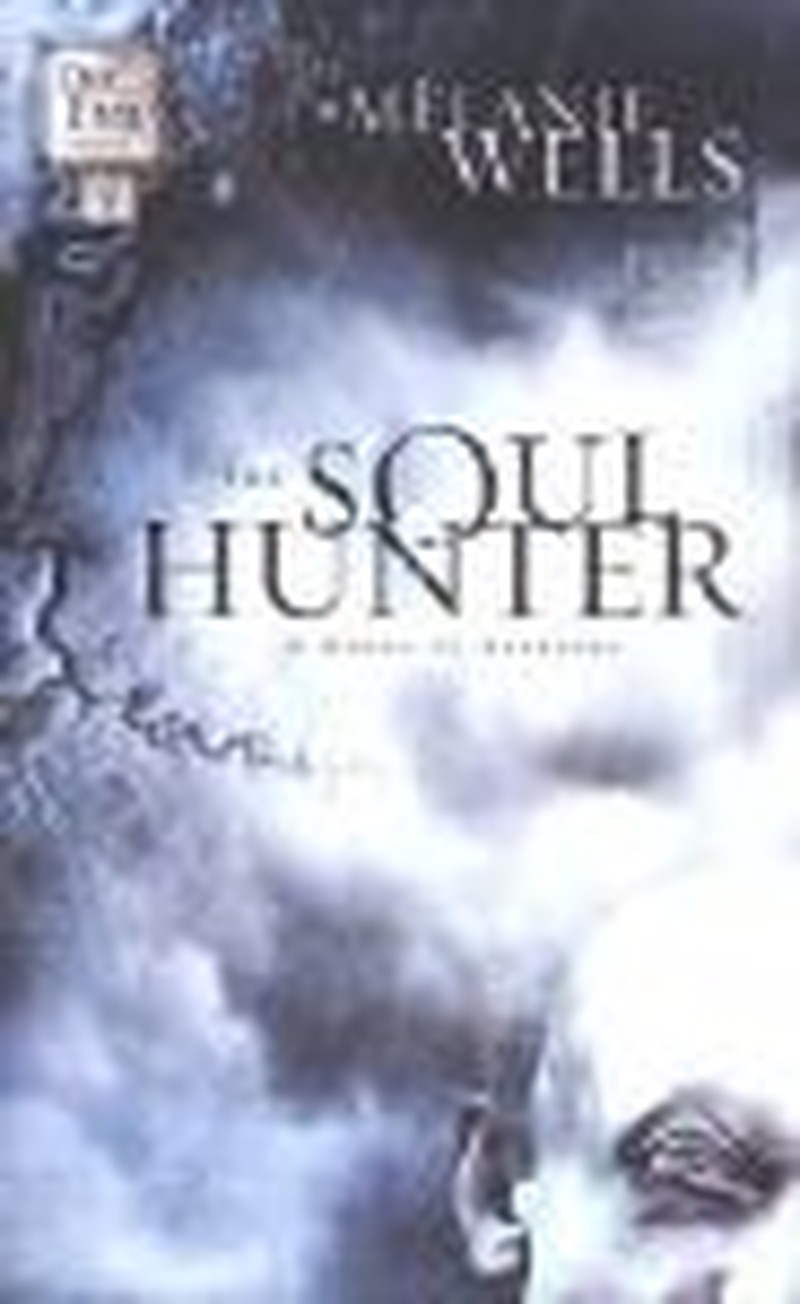 Author:  Melanie Wells
Title:  "The Soul Hunter"
Publisher:  Multnomah Books
Dylan Foster is "smack in mid-primp" when she hears a knock, maybe a thump, or possibly a clunk at her front door. When she opens it, an axe slips across its wooden surface and nails her on the toe. She picks it up, flips on the light, and realizes it's covered in fresh blood and now so is she.
Welcome to Dylan's world. A psychology professor at Southern Methodist University, she leads a pretty routine life filled with work, patients and her steady mortician boyfriend, David Shykovsky. But Dylan has another life. One that she didn't ask for and would jettison in a heartbeat if she could. Dylan is a reluctant combatant in spiritual warfare, pulled into this battle by the demon Peter Terry. About a year has past since their last confrontation, but it seems Peter has returned. Thrusting Dylan into situations she can't explain, thereby imperiling her career and freedom is Peter's modus operandi.
Dylan can't explain the appearance of the bloody axe with human hair imbedded on the blade, to the satisfaction of the Dallas police. She tries to explain how blood got on her walls and the reason she was in the shower when the police arrived, but her words sound lame even to her. After hours of police interrogation, she returns home to engage in an intense round of bubble bath therapy. She falls asleep, only to be awakened at 3:30 a.m., her own personal witching hour, by a thump. Her old wooden floor creaks under the weight of footsteps that move across her bedroom floor. She works up the courage to open her eyes, and no one is there.
The garage door bursts open, but the doorway is empty. Once she secures the door and calms her nerves, she remembers her dream. A sickly white, bone thin, bald man dressed like a lumberjack, had stood in her bedroom doorway.
Peter Terry, demon from hell, has returned. And Dylan is engaged in a life and death battle once again. She's also without hot water since Peter, on his way through the kitchen, snuffed out the pilot light. Which she can't get re-lit. Something that seems trivial, but is a constant reminder Peter can come and go as he pleases, doing pretty much whatever it is he wants to do.
The axe victim, a young college co-ed is found the next day in her car. A convicted rapist is arrested for the murder, but psychologist Dylan thinks they have the wrong man. She begins to conduct her own investigation and Peter manipulates those who have allowed him entry to fight her at every turn.
"The Soul Hunter" is the second book in the "Day of Evil" series, written by Melanie Wells. Written in Dylan's point of view, this book is every bit as good as her first. She writes with a funny and sarcastic sense of humor, which keeps her books from becoming bogged by dark and heavy tomes. This series has a permanent home on my bookshelves. Highly recommended.

 © 2006 Infuze Magazine.  All rights reserved.  Used with permission.