Lauraine Snelling: The Journey of a Storyteller
Stacy Hawkins Adams

Crosswalk.com Contributing Writer

2007

22 Sep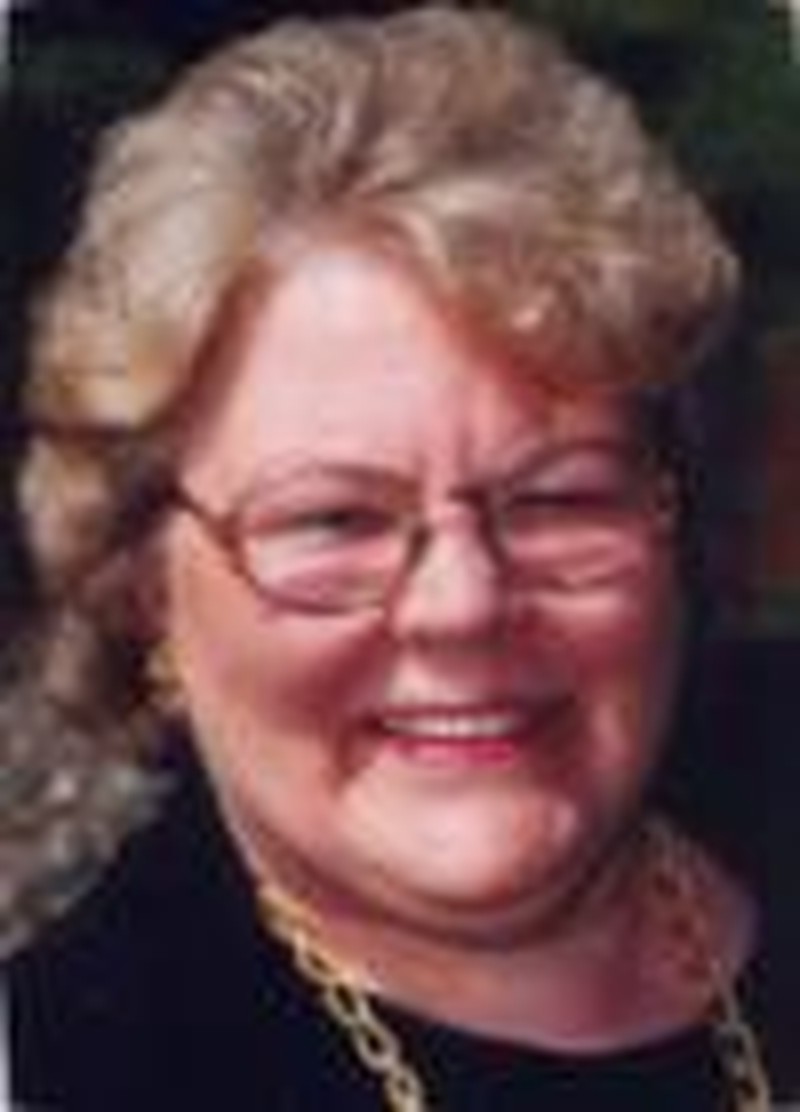 Lauraine Snelling admits it: A part of her resides in each of her characters.
"I'm Ingeborg in the Red River Series. You have to have something to draw on to create all these people; (however) I tell writers don't base your stories on real people. Then you don't give your story a chance to grow on its own."
Snelling's bestselling Red River Series is one of many projects that have kept her busy writing since the early 1980s. A long-time stay-at-home mother, she found the inspiration to pen a book for children after attending a writer's conference in Oregon.
That first project led to more books for youths and an opportunity to write adult fiction and nonfiction.
Snelling, who lives in Tehachapi, Calif., has published more than 50 books and currently has 2 million titles in print. Her latest novel, Breaking Free, was published this month. She talked with Crosswalk.com recently about her journey as a storyteller.
How did your first writers' conference jumpstart your career?
When you're at a conference, you get introduced to all kinds of things. I had no concept of all the avenues that writing could take. I took classes in fiction, short articles and long articles. I got as much of a broad spectrum of training as I could. I went to the conference the first year (for information) and the next year came back with the first chapter of a children's book. Baker Publishing Group picked it up.
Your books range from children's titles to historical and contemporary women's fiction. Does a central theme course through your work?
One of the main themes is the importance of women's friendships and how we take care of each other. I see that not happening so much anymore, because more women are working and taking care of their families and trying to do so much. I have women write to me and say, 'I want what your women characters have—that friendship and caring.' I believe God created us with that need for each other.
Another theme is forgiveness. God says, 'Forgive as I have forgiven you; love as I have loved you.' I see people refusing to forgive, or unable to, and I see that as necessary for life—to forgive other people and to forgive yourself.
Which of the genres in which you write is your favorite?
I love writing historicals, but I also love writing contemporaries. One of the books that means the most to me was one of the most challenging to write: The Healing Quilt. This book deals with loss, which I experienced when my daughter died of cancer at age 21. It took 16 years before God made it clear that I should write it. The Healing Quilt is not autobiographical because there are four women in the story in need of healing, but I love this story. It has been able to say a lot.
Some of your characters and settings have taken on a life of their own. Is this exciting?
Blessing, North Dakota is the fictional setting for the Red River Series. We've built a website (www.blessingnd.com) for the town of Blessing and I've started it as a website store. We're working to get Blessing on the (official) map so when people want to know where it is, they can look at the North Dakota map.
What's the most challenging part of being a full-time writer?
I write fairly quickly, if can keep my butt in the chair. I'm contracted for three books a year. That's pretty tough to manage. I can usually get the rough draft done in a month or month and a half, if I spend that time. My goal is 10 to 15 pages a day.
Many beginning writers are urged to write what they know. What's your advice?
You write what you know, but once you know how to put a story together and keep the story flowing, you can also write what you want to know. Some of the things in my books are not necessarily what I know; but by time I write them, I know them well. I do a lot of research. My advice for new writers is to keep your butt in the chair and keep your time in the Word. That's when you get in trouble—when you get away from the Word. At least for me that's the way it is.
How do you relax when you're not writing?
I love watercolor paints and gardening. I love to sew, crochet and hand stitch. I love to see things grow. The books grow, the plants grow, the yarn grows into something beautiful.
How does that translate to your writing?
I'd like my books to make you laugh and cry and be glad you got to meet these characters. I think every author's legacy is to know that our books contributed to changing lives. I hear that a lot and that is not really what I expected, but I'm sure glad God is using them that way.

Stacy Hawkins Adams is a freelance writer and Christian fiction author, whose latest novel, Watercolored Pearls, releases in October.