Red Ink Conveys a Realistic Image of the Persecuted Church
Kelley Mathews

Crosswalk.com Contributing Writer

2011

10 Jan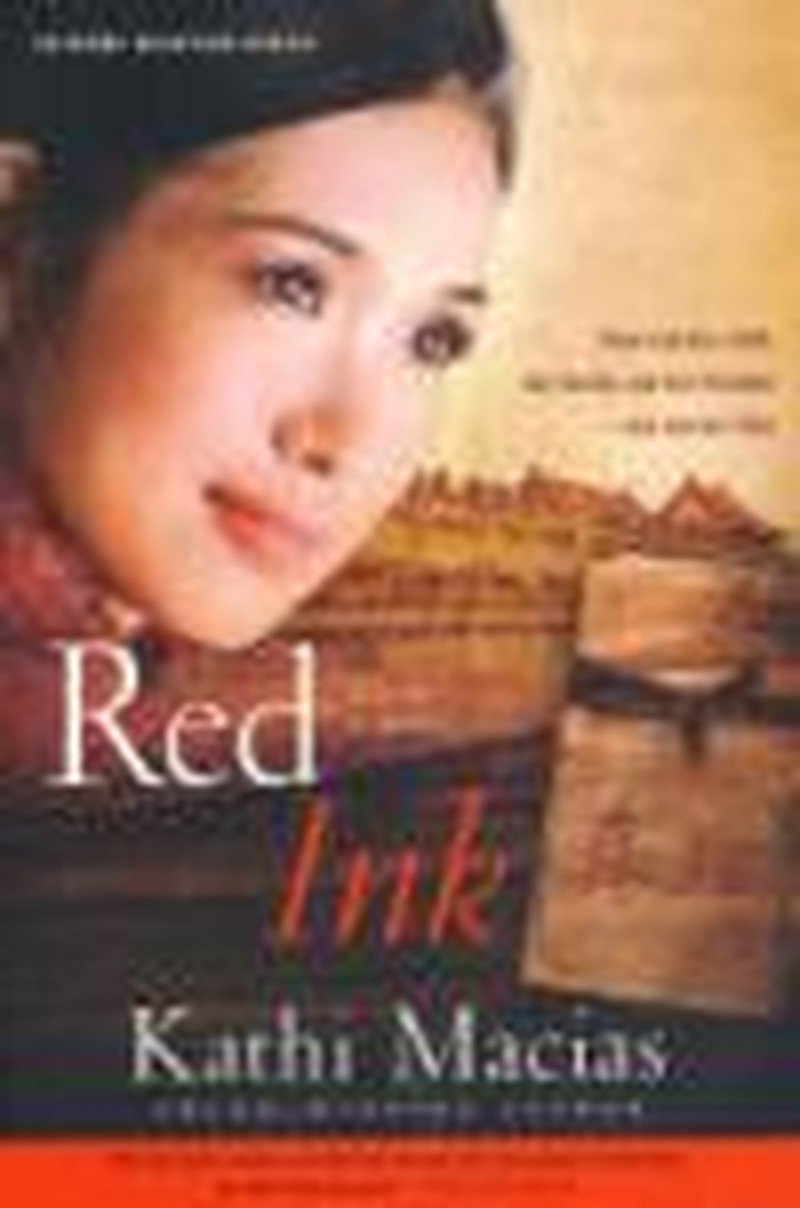 Author: Kathy Macias
Title: Red Ink
Publisher: Impact

Zhen-Li (pronounced "Ju'n Lee") knows that her name means "truth," but now she is faced with an opportunity to honor her name and the One who is the ultimate Truth. Is Zhu Yesu (Lord Jesus) worth the suffering she must endure? Will she falter under torture or remain strong in her faith?
Set in modern China, Red Ink captures one realistic image of the persecuted church in Zhen-Li. She was a young woman raised in a traditional, patriotic home with strong ties to the ruling party. Her parents were horrified when she became a believer in Zhu Yesu, rejected their chosen suitor to marry a poor Christian farmer, and went on to share her faith openly. When she became pregnant with a second child and refused to abort, her parents had her kidnapped and the baby aborted.

That event changed Zhen-Li from a quiet believer into a strong advocate for Christ. Teaching children about Jesus and distributing Christian literature earns her attention from the authorities and soon gets her arrested. In prison, she joins a young woman named Mei. Both suffer physically and emotionally at the hands of cruel guards whose daily delight is to inflict pain and torment on their captives. Zhen-Li's primary desire is to remain faithful to her Lord. Will she have the strength?

As Zhen-Li's drama plays out, a second plot develops across the ocean in California, where young Maggie finds herself spiraling downward into the trap of drug abuse and exploitation. Selfishness, hopelessness, and addiction propel her toward a horrific fate.

A pair of elderly women with a love for China feel compelled to pray for an unknown Chinese believer. Julie and Laura also obey God's promptings to pray for Maggie, whom they know only in passing. Little do they know the effect their prayers are having in the lives of two persecuted women worlds apart.

Kathy Macias successfully builds the tension in both Maggie's and Zhen-Li's situations, forcing the reader to switch back and forth between their stories—their only link being the prayers offered on their behalf. The format is cleverly designed. Not only does it heighten the tension, it also highlights the contrast between the two women. They are almost prototypes for readers to consider. Both have brought suffering upon themselves—just as any person can do. But one suffers righteously, because she is devoted to her Lord. The other seeks pleasure and significance in the false gods of drugs, sex, and rebellion. She is devoted only to herself.

Yet, the author makes clear that hope and grace are offered to all who hurt, no matter how they find themselves in difficult circumstances. Jesus came to redeem even the hardest of hearts, and he still intervenes in our lives today. The book's ending is both surprising and moving.

Red Ink is at once a tri-fold treatise on the persecuted church, the reality of human trafficking, and the power of prayer. It is the third book in Macias's Extreme Devotion series, which has been described as "missional fiction" since each book follows a character standing up for his or her faith in a country opposed or closed to the gospel.


**This review first published on January 11, 2011.