Kids of All Ages Will Warm to "Ice Age: The Meltdown"
Lisa Rice

Contributing Writer

Updated

Jul 28, 2007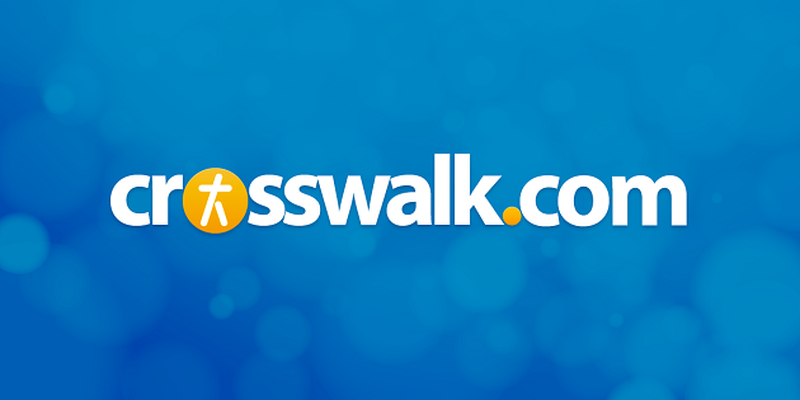 Release Date: March 31, 2006
Rating: PG (mild language and innuendo)
Genre: Animated drama, comedy
Run Time: 98 min.
Director: Carlos Saldanha
Voice Talents: Ray Romano, Denis Leary, John Leguizamo, Seann William Scott, Josh Peck, Queen Latifah, Will Arnett, Jay Leno, Chris Wedge, and Peter Ackerman
Have you ever been in a theatre where you heard just as many adult guffaws as children's giggles? "Ice Age: The Meltdown" is one of those movies that elicits such a spirit of universal hilarity.
You may remember that "Ice Age" (2002) told the story of Sid the Sloth (John Leguizamo) and Manfred the Mammoth (Ray Romano), who make an unlikely and initially resistant pair of traveling companions on a journey to escape the brutality of the oncoming ice age. In "Ice Age: The Meltdown," the pair is joined by Diego the Saber-toothed Tiger (Denis Leary), whom they won over as a friend in the first story.
This time around the Ice Age is over and is starting to melt, which will certainly break the dam and flood their valley. The threesome must unite and warn the entire animal kingdom about the impending danger. They must convince the valley inhabitants to make the long trek to safe pastures where there's a giant boat that will protect them from the floods. (Hmmm. Sound familiar?)
As they progress, each character must overcome a number of crucial obstacles in order to reach his goal. Syd is intent on getting the respect that so often eludes sloths; Manfred's goal as the only sloth left on earth is to find a sense of family; and Diego wants to overcome the fear of water so embarrassingly common to felines.
Like the first movie, "Meltdown" has a major "end of the world as we know it" theme, but this time there's a hilarious character named "Fast Tony" (Jay Leno), who shows up like a shyster and tries to peddle useless gadgets to the skeptical animals.
As the animals journey, they must navigate hot geyser fields, scary sea monsters, avalanches, as well as their own internal weaknesses and fears. Fortunately, they also find a number of delightful surprises that could change the whole course of their adventure – and their futures.
"Ice Age: The Meltdown" is a fun way to spend a couple hours. The animation is fantastic, and the voice talents (especially Dennis Leary and Jay Leno) really add humor for the adults.
There are a few cautions in this movie, however. Whereas "Ice Age I" had Hollywood's typical abundance of PC elements (global warming, anti-hunting sentiments, and evolutionary portrayals), "Meltdown" plays on the fence as far as its inclusion of slightly crude humor. "Ice Age I" was rated PG for mild peril, but "Meltdown" gets its PG for mild language and innuendo.
For instance, at one point Manfred is telling the children a story about a wild ass, and they are howling. "Then the wild ass son asked his wild ass mother. …" In another scene, Diego looks up at the water coming over the dam's cliff and says, "Dam!" (Or is it "damn?") Later in the movie, a group of ants is pushing a giant ball of dung to their destination, and they make a joke about their "crap." There is also a gag about someone getting his privates hurt on a stump. One guy says, "Watch it; there's a stump!" and the other guy answers, in a high voice, "Not anymore!"
Scary elements, such as sea monsters, avalanches, and hot geysers, as well as "end of the world" portrayals, could be a bit too intense for very young, impressionable children. Otherwise, there are great themes of "in unity we prevail," and a pretty clear ark allegory in the story. Also, one hilarious scene portrays the golden gates of heaven, and what heaven must be like for the animal kingdom.
Again, the writers did an amazing job in entertaining kids of all ages. The laughter in the theater was non-stop and infectious. "Meltdown" will, no doubt, clean up at the box office and be a prized possession in millions of homes when it comes out on video.
AUDIENCE: Children and adults
CAUTIONS:
Drugs/Alcohol: None
Language: Mildly crude humor
Sex: None
Violence: Cartoon slapstick violence and scary images of sea monsters, avalanches, hot geysers, and general portrayals of natural disaster elements