5 Minutes with Harry Connick Jr.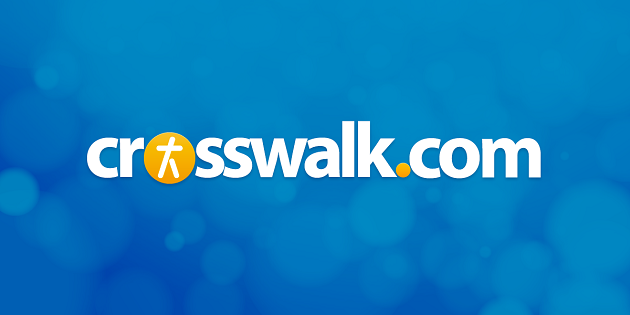 On discussing his faith:
I'm perfectly comfortable talking about my faith, but I don't talk about some things unless I'm asked about them. I don't feel like I'm on a mission for the church. I'm a practicing Catholic, but I don't necessarily think it's something people want to hear me talk about. But if I'm asked about it, I'll talk about it.
On the church:
I think the church manifests itself in my life through the people who have set the best examples for me, like my dad, my sister. My mother—who was raised Jewish and by the time I came around didn't really have a particular church—knew more about the Catholic church than 99 percent of the Catholics I know. And her actions were Christian actions. The kind of faith in God that she and my father had, honestly that probably shaped me more than the church did growing up. Because I learn by observing. I learn more by an example that's been set than by doctrine or the words that are being spoken.
On the tension between faith & art:
When I was young I felt more tension between my faith and entertaining than I do now. When I was 22 there were things that I thought were wrong that I now know are not wrong. For example, I don't have a problem with profanity in movies. I did for a while and I did many movies in which I would not curse. I wouldn't kiss an actress. I realize now that's silly. Part of the reason God put me here is to be an entertainer.
I have pretty good judgment about what's out of bounds in terms of what's crass or lewd or inappropriate. And I've lived long enough to know it's okay if my character is a guy who curses. I don't have a problem with that. I don't know how that compares with what the church says, but I have gotten to a point in my life where I'm comfortable with it. Some things are very subjective, even within the church. But I now think the worlds of faith and entertainment can coexist peacefully.
© 2009 Christianity Today International. All rights reserved. Click for reprint information.