A Guy Thing
compiled by Jeffrey Overstreet

Copyright Christianity Today International

2003

1 Jan

COMMENTS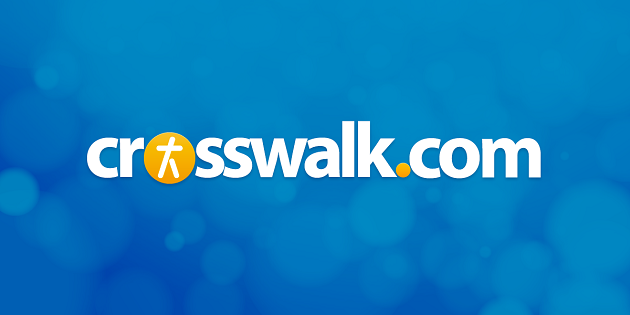 from Film Forum, 01/23/03
A Guy Thing casts actor Jason Lee (Chasing Amy, Almost Famous) in his first romantic comedy lead. He plays a groom who gets cold feet when he falls for his fiancée's cousin (Julia Stiles). Director Chris Koch is probably not pleased with the reviews for his film.
"If you can read this review, you're more than likely too smart to enjoy this film," says Michael Elliott (Movie Parables). He also criticizes the moral of the story. "Paul decides that it is better to go through life feeling scared. That settling for a relationship that is safe and comfortable is somehow not as desirable as the adrenaline rush of fear." He contrasts this with 1 John 4:18: "There is no fear in love; but perfect love casteth out fear: because fear hath torment. He that feareth is not made perfect in love."
"Perhaps a more apt title would have been A Dull Thing," writes David DiCerto (Catholic News Service). "Many of the scenes seem rehashed, having been played out countless times in similar films." He also comments that the central misunderstanding over the issue of fornication is treated comically, without "moral misgivings."
Tom Snyder (Movieguide) is pleased to find some "clean moments" and "a somewhat positive portrayal of the Christian minister", but concludes that it has "too many off-color jokes and situations."
Bob Waliszewski (Focus on the Family) says, "When you start with a troubling premise (all guys fool around), it's hard to go anywhere but down. And that's exactly where A Guy Thing goes."
Mainstream critics were dismayed to see wonderful actors like Julia Stiles and Jason Lee squandering their talent on this waste of time. Owen Gleiberman (Entertainment Weekly) says, "A Guy Thing is abysmal, one of those dumbed-into-the-gutter farces in which the hero keeps having to do things like crawl out a second-story window and onto a tree branch. Jason Lee … seems to have been bitten by a vampire who sucked out all his prickly charisma. You see the promise of stardom dribbling through his fingers."