Amadeus—The Director's Cut
compiled by Jeffrey Overstreet

Copyright Christianity Today International

2002

1 Jan

COMMENTS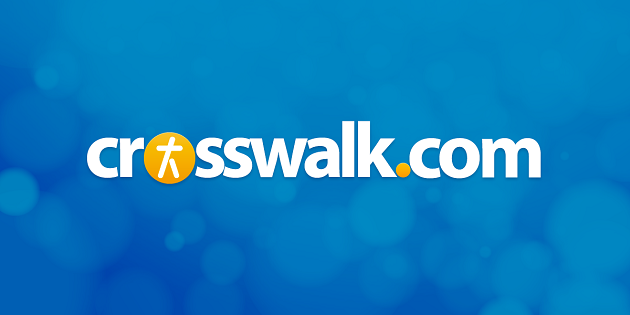 from Film Forum, 05/09/02
Moviegoers looking for a "sure thing" can celebrate the return of a classic. Milos Forman's grand, powerful biopic Amadeus–The Director's Cut is in selected theatres around the country, giving its longtime fans an extra 35 minutes of never-before-seen footage.
From Tom Hulce's unforgettable, giddy cackle to F. Murray Abraham's scornful scowl, Amadeus is as funny, dramatic, and dazzling as it was when it opened. It rewards multiple viewings—there's just so much to enjoy. Sensational performances by a first-rate cast. A witty, intelligent script. Decadent productions of great opera. A hit parade of Mozart's greatest work. And a story that raises profound spiritual questions. (Viewers should note, however, that the 35 extra minutes raises the originally PG movie to an R, mainly due to some nudity when Salieri blackmails Mozart's wife, Constanza. On the other hand, there's also much more of Salieri praying in the new version).
Most religious critics haven't written about the re-release. But Eric and Lisa Rice (Movieguide) say, "The movie clearly shows that one can make a god of talent, and that bitterness left unhealed can lead to sickness, both physical and mental. It also shows that wounds left by performance-oriented parents can often be the most painful." They describe it as "a masterpiece of filmmaking. The music, costumes, acting, and story make for a great movie."
Mainstream critics are celebrating. Michael Wilmington (Chicago Tribune) says the film "looks better than it did in 1984, and not just because of the added 20 minutes (mostly grace notes and atmospheric passages). It still soars, but now it seems richer, more expansive. Amadeus reminds us that movies can be lyrical as well as vulgar, ambitious as well as playful, brilliant as well as down and dirty—just like Amadeus himself." And William Arnold (Seattle Post-Intelligencer) is dazzled: "I caught a screening the morning after the Oscars, and it was humblingly clear that none of last year's nominees had even half its sweep or scope: the entire post-1990 cinema hasn't seemed to manage anything near its ambition, skill or intelligence."
Abraham deservedly won an Oscar for his work as Salieri, the second-rate composer who is consumed by envy as he watches Mozart's rise to fame. Salieri eventually dons a ghostly mask and attempts to haunt Mozart and drive him mad. Salieri's envy makes him a wrathful villain reminiscent of the devil in Paradise Lost—his war is as much against God as it is against Mozart. And yet, we can all relate to his anger. We've all been jealous. We've all desired success. How can a just and loving God give such formidable talent to foolish, irresponsible clowns like Wolfgang Amadeus Mozart?
Amadeus does what great art should do. It offers us an unflinching vision of life in its beauty and ugliness, it glory and its seeming unfairness, and it asks us what sense we can make of it. Mozart's story vividly portrays how God deals with the proud and gives grace to the humble.