Basic
compiled by Jeffrey Overstreet

Copyright Christianity Today International

2003

1 Jan

COMMENTS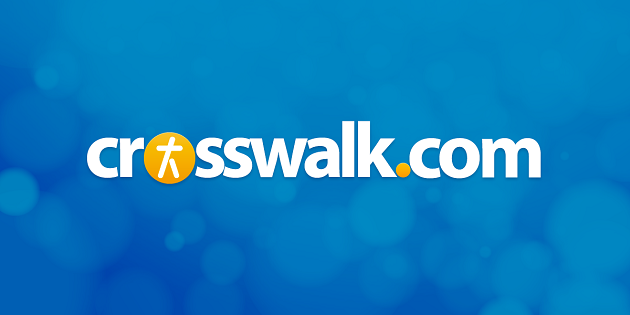 from Film Forum, 04/03/03
John Travolta plays a DEA agent investigating some disappeared soldiers in Basic, the new military action thriller from Die Hard director John McTiernan. As he conducts his investigation, he must contend with a famous commander (Samuel L. Jackson) who has lost his mental balance, and an investigating officer from the Army (Gladiator's Connie Nielsen) whose opinions clash with his own.
Religious press critics want to send these filmmakers back to basic training.
Phil Boatwright (Movie Reporter) calls it "a confusing mess. While it attempts to peek our interest with the diverse accounts of military crime, the confusion begins to kill viewer interest. Suddenly, the deadliest statement known to a filmmaker creeps into our collective minds: 'I don't care.'"
Gerri Pare (Catholic News Service) says, "McTiernan delivers the action goods proficiently, but the film is so densely plotted that characterizations suffer. Ultimately the plot twists prove unsatisfying and one feels mostly relief when it is all over. Nielsen is unremarkable as the female investigator and her occasional Southern accent only calls attention to itself."
Loren Eaton (Focus on the Family) concludes, " "Preposterous endings do not necessarily a happy audience nor a profitable film make."