Bedroom Grapples With Pain, Grief and Regret
Holly McClure

Movie Reviewer

2001

25 Nov

COMMENTS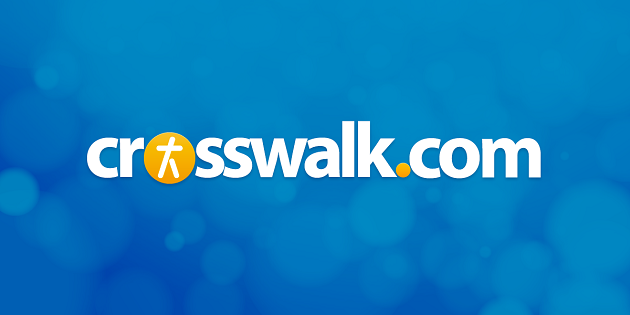 In the Bedroom - R

Best for: Mature adults

What it's about: Ruth Fowler (Sissy Spacek) doesn't approve of her college-age son (Nick Stahl) dating an older single mother (Marisa Tomei) of two children. Ruth complains about the relationship to her son, but he ignores her. Ruth's husband (Tom Wilkinson) doesn't see anything wrong with the relationship. When their son is killed, anger and revenge take over and change their lives forever.

The good: Director Todd Field tackles a controversial topic in today's culture -- a younger man dating an older woman with children. The anguish of parents mourning the death of a grown child is powerfully portrayed, with forgiveness and revenge constantly being weighed.

The actors communicate their personality conflicts with the authenticity. Some viewers may complain that the ending is unbelievable, but deep down, it would seem that anyone who has suffered the pain of losing a child to a murderer could relate to the film's conclusion.

The not-so-good: Controversial issues include adultery, spousal abuse, parents getting involved in their grown child's life, and depictions of grief and anger. A character commits murder and seemingly gets away with it without any regret or accountability.

Offensive language: Some coarse language and religious exclamations.

Sexual situations: A couple is shown kissing. Another couple is shown in bed, but their clothes are on, and no nudity or sex is shown.

Violence: A man is shot in the head and another in the back. A woman is shown with a bruised face, implying that her husband beats her.

Parental advisory: Even though Tomei and Stahl may attract a teenage following, the subject material is too adult for anyone under 17. This is not an easy movie to watch because of the heavy issues and the murder of a son, so parents beware.