Biker Boyz
compiled by Jeffrey Overstreet

Copyright Christianity Today International

2003

1 Jan

COMMENTS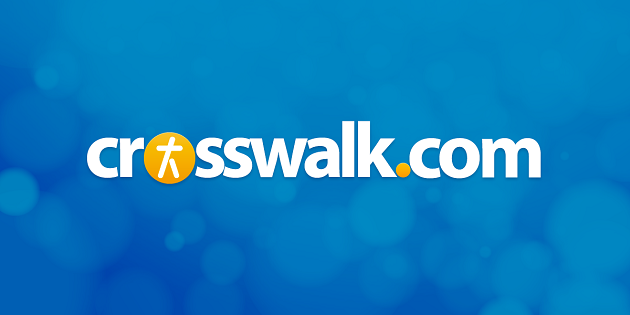 from Film Forum, 02/06/03
Biker Boyz (DreamWorks) did big box office this weekend. The movie easily compares with last year's noisy car-chase marathon The Fast and the Furious, only this time the action involves motorcycles. Director Reggie Rock Bythewood has a talented cast, including Lawrence Fishburne (The Matrix), Derek Luke (Antwone Fisher), Lisa Bonet (High Fidelity), and Djion Hounsou (Gladiator, Amistad). Unfortunately, according to most critics, he does not have a story worth telling, or action that is engaging enough to be memorable.
Movieguide's critic claims that the film's theme "is pagan" and condemns the film for portrayals of "lying, broken families, and misplaced values, interests, and attitudes." (Weren't all of these things also portrayed in About Schmidt, which Movieguide called "a Christian movie" and "the best film ever about made about being born-again"?)
Steven Isaac (Focus on the Family) writes, "Biker Boyz isn't about men and their bikes. It's about speed-addicted boys who refuse to grow up." Shaun Daugherty (Preview) says, "The unfortunate reality of Biker Boyz is poor acting, thin characters and a yawn-worthy plot."
David DiCerto (Catholic News Service) takes issue with its style: "The slick, stylized editing and glossy veneer reveal the movie industry's all-too-familiar pandering to an MTV-mentality rather than any effort to create intelligent entertainment, let alone compelling drama. Parents should be warned that many race sequences involve potentially dangerous stunts that kids on bikes or adolescents might want to imitate."
Mainstream reviewers classify the film as a wipe-out. Ebert says, "We need a stronger conflict … and better and more special effects." But Owen Gleiberman (Entertainment Weekly) prefers Biker Boyz to Fast and Furious: "Bythewood … knows how to shoot the works, but for all of the routine gear shifts … he gets the drama working, too, so that there's something at stake in each of the races."