Cheaper by the Dozen
compiled by Jeffrey Overstreet

Copyright Christianity Today International

2004

1 Jan

COMMENTS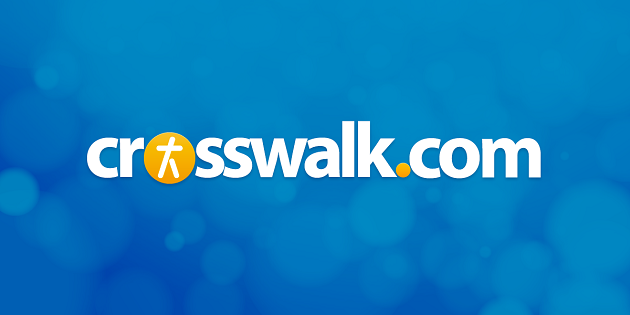 from Film Forum, 01/02/04
Director Shawn Levy, actors Steve Martin and Bonnie Hunt, and a score of rambunctious youngsters were a hit at the box office hit this week with the comedy Cheaper by the Dozen. Martin plays a high school football coach who moves his family into a new home so he can take a coaching opportunity at Northwestern University in Chicago. But the relocation brings with it some serious challenges. His children have trouble in their new school. The new fast pace of their lives makes them uncomfortable. And then, when the publication of Mom's book requires her to set out on a two-week book tour, Dad has to stay home and manage the family on his own.
Michael Elliott (Movie Parables) says, "The bad news is that the family comedy, Cheaper by the Dozen, is not a new and improved version of the 1950 original. It's just new."
But Movieguide says, "It makes a tremendous number of positive, redemptive, and moral points including affirming the resurrection of Jesus Christ in the midst of messy situations. When the children are talking about Christmas, the true story of Christ comes out, including the resurrection. Ultimately, this movie is pro-forgiveness, pro-family, pro-mother and father, pro-children, and anti-immorality."
Holly McClure (Crosswalk) says, "This is a perfect family movie to see and talk about afterward regarding how your family relates (or differs) with this family's values, responsibilities and kid dilemmas. This 'Baker's dozen' never comes up short and delivers a satisfying and entertaining comedy all ages will enjoy."
Bob Smithouser (Plugged In) says, "Dozen's three main themes are family, family and family. Tom lives by the sacrificial motto: 'If I screw up raising my kids, nothing I achieve will matter much!' No minister, no parachurch leader, no counselor could say it better! While it's certainly not a perfect film, there's no doubt here that kids are a blessing, not things to be endured or ignored in favor of personal and career goals."
Mainstream critics are so busy condemning the film for poor craftsmanship, they have little to say about its ethics. Kevin Thomas (Los Angeles Times) says "as synthetic as a plastic Christmas tree." Geoff Pevere (Toronto Star) calls it "a horror movie trying to pass as family-values, feel-good holiday fare."