Collateral Damage
compiled by Jeffrey Overstreet

Copyright Christianity Today International

2002

1 Jan

COMMENTS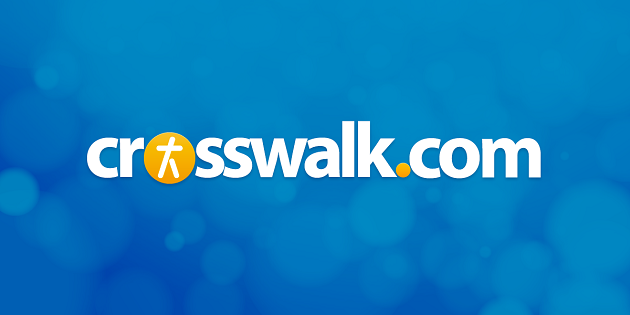 from Film Forum, 02/14/02
Clearly, the violent events of September 11 have affected the entertainment industry. This week, audiences and critics realized how much the experience of watching a movie has changed. The reviews of Arnold Schwarzenegger's new action flick Collateral Damage might have been different if it had opened during the summer. Since 9/11, the hero-versus-terrorist genre is one that critics would like to forget. Who can believe anymore in the wild antics of a brawny hero who can single-handedly outwit and overthrow terrorists? Implausible at best, this premise is insulting and even damaging at worst. For example, Stephen Hunter (The Washington Post) describes Schwarzenegger's movie as "a telegram from a dead world. It hails from an America that no longer exists." Others went so far as to say it should have been canceled out of respect for the true heroes.
Paul Bicking (Preview, The Dove Foundation) says the film is corrupted by very different elements: "numerous explosions and brutal killings … rear nudity, mottled by shower glass … numerous obscenities and strong profanity." But, in his opinion, "The film touches on many different topics related to terrorism with surprising candor."
Phil Boatwright observed, "People in the audience seemed to need the release of seeing the bad guys get their just desserts by film's end. Maybe that's healthy. But the film isn't." He is also baffled by Schwarzenegger's unexplained magical powers. "Whenever he needs official papers, they pop up. And if he needs a hand grenade, it magically appears. There is never any explanation to how he knows the things he knows or how he comes up with the needed tools."
"Despite its many shortcomings," says Joseph Kalsco (Movieguide), "[the movie] still manages to serve a strong punch with riveting action and considerable suspense. It is hard, however, not to notice how much worse reality can be. In this movie, innocent bystanders are collateral damage, while in real life the general population has now become the target itself."