Daddy's Little Girls
compiled by Jeffrey Overstreet

Copyright Christianity Today International

2007

1 Jan

COMMENTS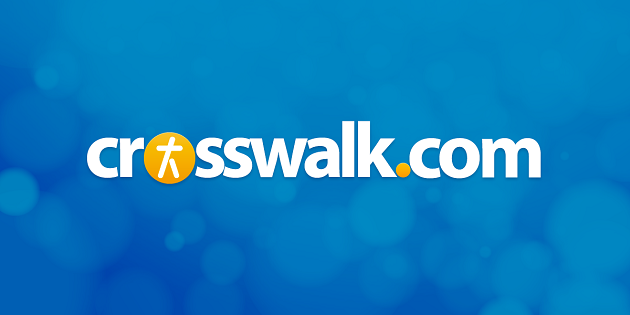 from Film Forum, 02/22/07
Tyler Perry's latest film, Daddy's Little Girls, makes all kinds of moves to please the religious folks in the audience. But then, by the end of the story, what has it conveyed to us? That it's best to take measures into your own hands, by force. And worse, the film takes sexual relationships too lightly.
That's the movie that Adam R. Holz (Plugged In) saw. Holz is pleased to see a central character who "puts his children's needs above his own." And further, he's pleased to see Perry "giving his characters faith and taking their participation in church seriously." But he concludes, "Given these positive themes, it is discouraging to watch as characters' faith fails to translate into decisions that demonstrate real trust in God."
But David DiCerto (Catholic News Service) is charmed by the film. "The sweet story is not without some formulaic elements, but the honest performances and strong affirmations of faith, family and community—as well as its positive depiction of African-American fatherhood expressed by its tagline 'Give life. Teach love'—outshine the shortcomings."
Christa Banister (Crosswalk) says, "While Daddy's Little Girls could've been an intriguing and uplifting story, any potential was lost in hackneyed writing and heavy-handed, but inconsistent moralizing. And ultimately, despite Perry's good intentions, the audience deserves far more."
Mainstream critics aren't very impressed.
Copyright © 2007 Christianity Today. Click for reprint information.