Deck the Halls
compiled by Jeffrey Overstreet

Copyright Christianity Today International

2006

1 Jan

COMMENTS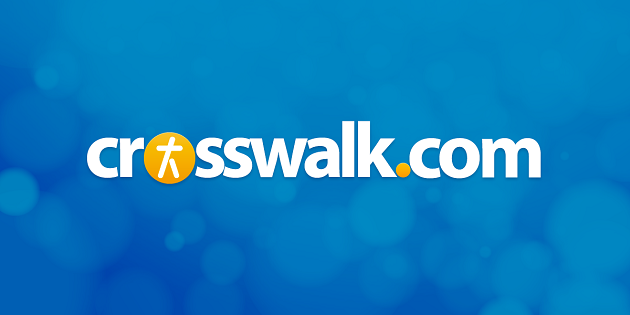 from Film Forum, 11/30/06
Director John Whitesell may have a talented cast of comedy veterans—including Matthew Broderick and Danny Devito—but he doesn't have a worthwhile Christmas movie. Deck the Halls is getting snowballed by Christian film critics.
David DiCerto (Catholic News Service) says Whitesell "fails to generate much holiday cheer [with this] comedy which, though containing enough Christmas lights to trim the fabled Rockefeller Center tree 10 times over, delivers only low-wattage laughs."
Steven Isaac (Plugged In) says, "Why we're still going to this same well year after year after year I'll never understand. … Christmas should be the least trivial and the most jolly holiday of the year. So why do the movies that 'celebrate' it so often seem to reverse the adjectives?"
Christa Banister (Crosswalk) says, "[I]ts hare-brained premise is neither heartwarming, particularly original, or funny–three essential components for a holiday comedy. … [L]et's just say that it almost makes Chevy Chase's campy Christmas Vacation or Ralphie's quest for a Red Ryder BB gun in A Christmas Story seem Oscar-worthy in comparison."
Jeff Walls (Past the Popcorn) says, "In its first forty-five minutes or so, Deck the Halls shows flashes of a becoming a delightful Christmas treasure. … The movie's second half, however, falls flat as the rivalry between Steve and Buddy turns childish and virtually humorless. Meanwhile, it is all building towards one of the all-time cheesiest endings, in a genre that is known for its cheesy endings."
If you look hard enough, you'll probably find some religious media voices claiming that all of this amounts to a "spiritually uplifting" film.
Mainstream critics can't find anything to celebrate here.
Copyright © 2006 Christianity Today. Click for reprint information.