Deuces Wild
compiled by Jeffrey Overstreet

Copyright Christianity Today International

2002

1 Jan

COMMENTS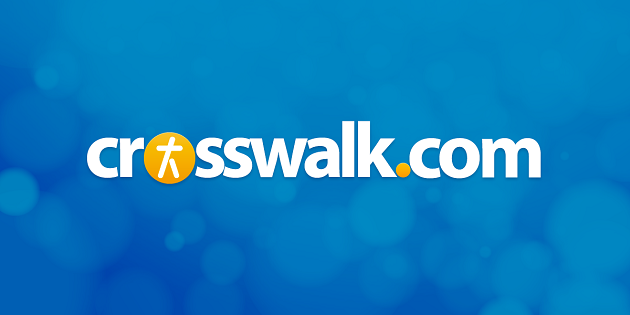 from Film Forum, 05/09/02
Deuces Wild replays West Side Story without the singing and dancing. Leon and Bobby's brother died of a drug overdose, so their gang is on a mission to keep drugs off the streets. When a particularly nasty new gang comes to town, things are not settled peacefully.
Phil Boatwright (The Movie Reporter) writes, "For a film so full of attitude, it has very little to say. Nearly devoid of intelligence, wit, or life-lessons, Deuces Wild fails on every level. Clichéd, with poor dialogue, performances less convincing than from the gang members in West Side Story, mundane camera use, and direction that seems morally ambiguous."
The USCCB reviewer calls it "an unimaginative display of silly macho posturing" which "presents an overly familiar story without any fresh angles."
Steven Isaac (Focus on the Family) says, "While one must concede that the ultimate message here is anti-drug and anti-violence, the carnage leading up to that conclusion is so fluid, so macho, so compelling that it's hard to imagine it won't get under the skin of at least a few on-the-edge modern gangster wannabes."
Paul Bicking writes, "A torrent of obscenities, graphic sexual content, and brutal violence should prevent discerning viewers from joining the gangs of Deuces Wild."
Mainstream critics lined up to offer creative put-downs. "Deuces Wild is the worst thing to have happened to Brooklyn since the Ice Age severed it from the mainland," writes Jack Matthews (New York Daily News—no link available). "It not only promotes every stereotype and invokes every cliché of Brooklyn lore, it combines them all into an insulting composite, fuses that to the chrome-and-fins of the pointless Fifties, and then—weirdly—pretends it's Shakespeare."