Factory Girl
compiled by Peter T. Chattaway

Copyright Christianity Today International

2007

1 Jan

COMMENTS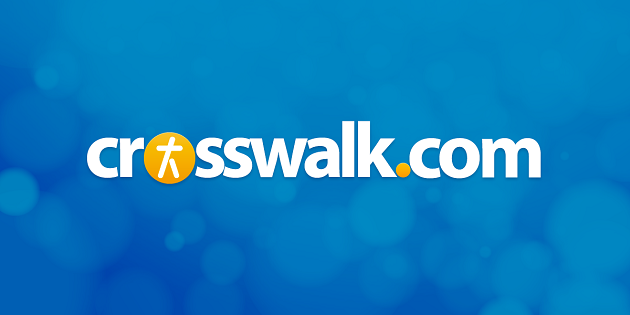 from Film Forum, 02/08/07
Factory Girl stars Sienna Miller (Alfie, Casanova) as Edie Sedgwick, a young socialite who hung out with Andy Warhol and his artistic community known as The Factory, appeared in several of their movies in the 1960s. Eventually the hedonistic lifestyle caught up with her, and she died of an overdose at the age of 28.
Harry Forbes (Catholic News Service) writes: "The milieu is, as you would expect, downbeat and often seamy and therefore not to everyone's taste, but it's presented with relative restraint, and the impressive Miller is immensely appealing in her sensitive portrait of the trusting, vulnerable waif."
Mainstream critics haven't been very impressed so far.
from Film Forum, 02/15/07
George Hickenlooper's film about Edie Sedgwick, who became a celebrity through the art of Andy Warhol, is stylish and energetic, powered by the talented and beautiful Sienna Miller. Factory Girl follows Sedgwick's comet-like journey to fame, right on through to the point where she burnt out in a blaze of not-so-glorious recklessness. It's a dazzling story, but ultimately a sad and empty one.
Christian film critics are just beginning to discover it. And they're learning … well, just what they expected to learn. That is, it's not necessarily "better to burn out than fade away." And some say that Hickenlooper, for all of his stylistic flourishes, can't quite find a profound story here, or come up with a revealing depiction of "the real Edie Sedgwick," while others are impressed.
Greg Wright (Past the Popcorn) calls it "a compelling and illuminating story" and adds, "I could buy all of this mythologizing … if not for Hickenlooper's disingenuousness." He goes on to elaborate on the film's weaknesses, and concludes, "Even in death, it seems, Sedgwick is fated to be the figment of somebody else's imagination. Poor Edie."
Copyright © 2007 Christianity Today. Click for reprint information.