Gridiron Gang
compiled by Jeffrey Overstreet

Copyright Christianity Today International

2006

1 Jan

COMMENTS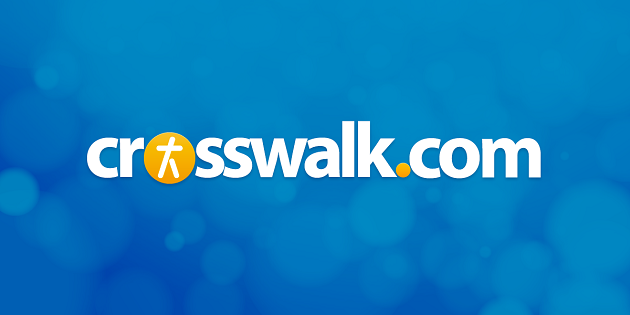 from Film Forum, 09/21/06
In Gridiron Gang, the new inspirational sports film directed by Phil Joanou (U2:Rattle and Hum), a group of teens from a juvenile detention center grow and learn on the football field under the direction of a counselor.
Sounds like a game plan full of Hollywood clichés, doesn't it? But according to Christian film critics, this time Dwayne "The Rock" Johnson is starring in a memorable and inspiring motion picture.
Greg Wright (Looking Closer) says he was "pleasantly surprised to have my low expectations demolished. … What Gridiron Gang really does right is avoid sports-movie and gang-movie clichés. It does not overemphasize winning and flashy play. … What's best, the payoff of the movie is the same as the payoff in the real-life story: the transformation of lives, not the winning of games."
David DiCerto (Catholic News Service) calls it "uplifting" and says, "Despite formulaic plot elements, the film shows the heart of a winner, with emotional performances and a surprisingly strong redemptive message that'll leave you cheering. It's a story we've seen before, but it's a good one."
Bob Hoose (Plugged In) says, " … [T]he movie does a good job of showing a man with a passion to help troubled kids. It is a bit sappy from time to time and The Rock (though he sure looks the part) is a few yards shy of scoring with the film's emotional demands. But its inspirational story, accompanied by a soaring musical score, is relatively cheer-worthy." But Hoose objects to the "gritty realism" of its "unnecessary gang violence and foulmouthed kids."
Mainstream critics, however, aren't quite as giddy about it.