Gunner Palace
compiled by Jeffrey Overstreet

Copyright Christianity Today International

2005

1 Jan

COMMENTS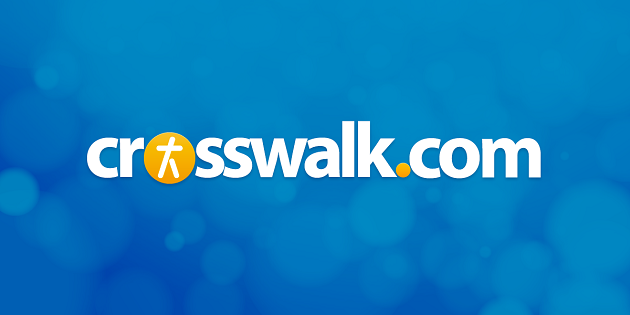 from Film Forum, 03/24/05
In the occupation of Baghdad, the "Gunners" are a group of American soldiers in the 2/3 Field Artillery. And they're talking right to the camera in the gripping documentary Gunner Palace. Director Michael Tucker's movie features no big name stars . . . just real live American soldiers on the front lines of the Iraq war. The title refers to their base, in Saddam Hussein's bomb-scarred palace where the tyrant committed so many atrocities.
But in spite of the film's volatile context, Gunner Palace is not a particularly political movie. That's what critics are saying, as they praise the film for its behind-the-scenes revelations.
"Gunner Palace could easily have become an anti-war documentary," says Tom Neven (Plugged In), "and some have tried to use it for that purpose. I believe director Michael Tucker is being honest when he says he just wants to pay tribute to the Gunners and the duty they perform in Iraq. The result is a warts-and-all portrayal of Army life in a combat zone—the boredom, the fear, the occasional pettiness and, for the lower-ranking soldiers, the sense of being lost in a larger picture they can't see. Overall, they acquit themselves remarkably well."
He does, however, feel the film deserved an R-rating. When the filmmakers appealed the original R-rating, they persuaded the MPAA to downgrade it to a PG-13, in spite of its harsh language. (Reel News covered this story a few weeks ago.)
David DiCerto (Catholic News Service) calls it "a raw and unfocused but affecting anti-war documentary. Though the inclusion of voices who feel that their presence is making a positive difference would have provided more balance, Gunner Palace remains (for the most part) apolitical."
Mainstream critics are praising it as "riveting and indispensable."