Ho-Hum Joe Somebody Underwhelms
Holly McClure

Movie Reviewer

2001

25 Dec

COMMENTS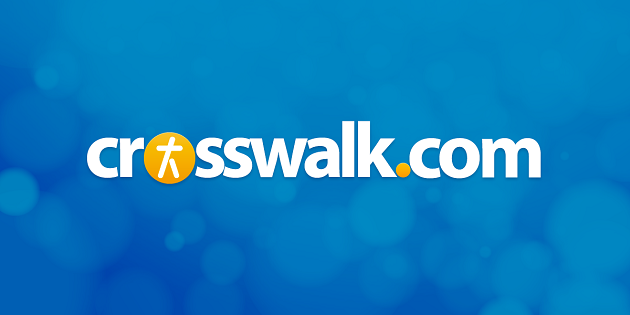 Joe Somebody
– PG
Best for
: Older kids (depending on maturity) to adults
What it's about
: Joe Scheffer (Tim Allen) has toiled for years without any recognition for his work and service at Starke Pharmaceuticals. After his divorce, Joe spends a lot of time with his 12-year-old daughter, Natalie (Hayden Panettiere), and decides to bring her along on bring-your-daughter-to-work-day. When Joe tries to park his car, fellow employee Mark (Patrick Warburton) takes his parking space then humiliates him in front of his daughter and fellow employees. Joe decides to challenge the bully to a fight, training with a former "B"-movie actor and martial arts instructor (Jim Belushi). Joe suddenly becomes popular with his coworkers, especially Meg Harper (Julie Bowen).
The good
: Tim Allen is a funny and gifted actor who has become synonymous with family
entertainment
. Although this story has all of the outward appearances of being a family film, its content, length and tone are more like an after-school special. However, I do applaud the effort to present a story about bullying and the depiction of an adult going through humiliating circumstances.
The not-so-good
: Aside from the crude language used by Allen and other adults, the precocious Panettiere is a kid with attitude. Her crude comments and sarcasm are played for laughs, but parents wouldn't want their children to imitate the behavior. Issues about divorce, single
parenting
, dating, drinking and smoking make this a movie for older kids and teens.
Offensive language
: Some crude language, slang referring to male anatomy, as well as several religious profanities.
Sexual situations
: Some non-explicit (women in underwear) sexual dialogue. We briefly see one woman in her panties and another in a teddy (lingerie).
Violence
: A bully slaps Joe and gives him a bloody nose; some accidental slapstick-style violence at the martial arts class.
Parental advisory
: This is a comedy mature older kids to adults can enjoy if they don't mind a juvenile storyline. Some kids might want to imitate the martial arts moves/fighting shown in the film.