I am Sam
compiled by Jeffrey Overstreet

Copyright Christianity Today International

2002

1 Jan

COMMENTS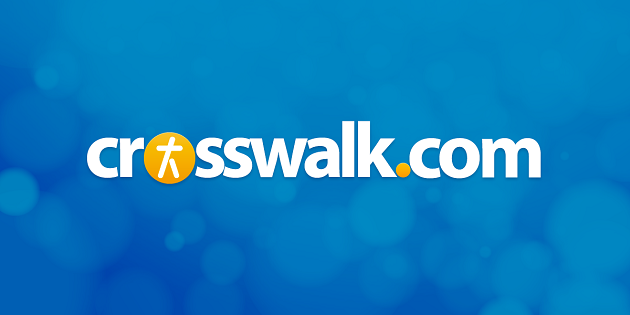 from Film Forum, 01/24/02
This season's second drama about a mentally handicapped man stars Sean Penn in the challenging lead role. I Am Sam was directed by Jessie Nelson and co-stars Michelle Pfeiffer as an aggressive attorney who helps her struggling client try to keep custody of his seven-year-old daughter in spite of his ailment.
The U.S. Conference of Catholic Bishops' critic writes, "Nelson's feel-good tearjerker refreshingly maintains the importance of love in a parent-child relationship, but a few Hollywood-esque contrivances strike false notes in an otherwise fine film."
Tom Snyder (Movieguide) concludes, "The final message of this powerful, poignant movie is that love brings people together, including, sometimes, apparent enemies. This is a fabulous premise for what is one of the most entertaining pictures of the year 2001." He adds, "Sean Penn does a tremendous job as Sam."
"I Am Sam would be an average film if it were not for the performances of Sean Penn and Michelle Pfeiffer," says Marie Asner (The Phantom Tollbooth). She adds that the movie "explores parenting issues and whether two parents are better than one parent who truly, deeply cares for the child. Should the system take upon itself taking a child away from a parent? What is considered child endangerment? What I.Q. should a parent have? And just what constitutes love? Deep issues for a film and adequately handled by I Am Sam."
But mainstream critics are divided over the film. Some find it inspiring; others find it ruthlessly manipulative, favoring sentimentalism over truth.
Charles Taylor (Salon.com) writes, "There's nothing wrong with 'issue' movies as long as they have some spark, some drive, and at least a passing sense of the complexities involved in the subjects they're raising. But I Am Sam never confronts the question it raises: Is Sam capable of raising a child? The answer, by any reasonable standard, is pretty clearly no. Sam … doesn't have the mental or emotional capacity to deal with the most rudimentary aspects of life. How could he possibly speak to his daughter's teachers, or, as a character suggests, to her about the onset of adolescence? There's no question about his loving his daughter. But what sane person would think him capable of caring for her? But I Am Sam is the type of movie where anyone who resorts to logic … is the enemy."
Further, Taylor differs from most critics and calls Sean Penn's work "a wreck of a performance." In criticisms similar to those he leveled at Russell Crowe for A Beautiful Mind, he writes, "Penn delves into mannerisms and vocal distortions with an appalling eagerness. He makes the classic mistake of playing the handicap instead of the person. I don't know the last time I've seen so disgraceful a display from a talented actor."
REVIEW
Content and Context: For Rent—I am Sam
The Books & Culture Weblog
by Nathan Bierma
Books & Culture, posted 03/03/2003