In the Cut
compiled by Jeffrey Overstreet

Copyright Christianity Today International

2003

1 Jan

COMMENTS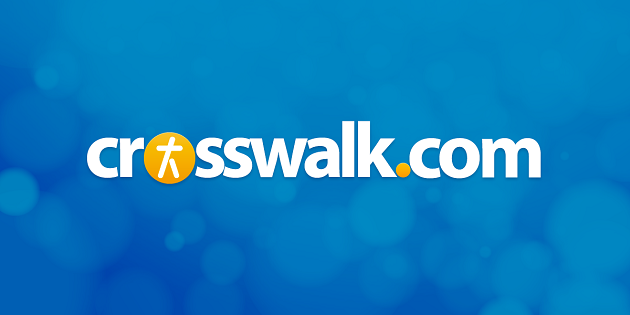 from Film Forum, 08/07/03
Director Jane Campion (Portrait of a Lady) has explored several stories about women finding identity, strength, and purpose in many different circumstances. In these journeys—including The Piano and Holy Smoke!—she sometimes examines the role of sexuality in the characters' lives.
Her new film In the Cut is drawing a lot of attention for a couple of reasons. 1) This is Campion's first thriller, and most critics are quick to declare that she does not have a flair for the genre. 2) She has cast Meg Ryan in the lead, and the role demands that "America's sweetheart" portray a woman prone to dangerous decisions and foolish sexual behavior. Ryan plays a writing instructor who falls into an aggressive sexual affair with a policeman (Mark Ruffalo of You Can Count on Me.) And, as is the case in so many thrillers, the cop seems very likely to be the killer.
But the story fails to interest most religious press critics. In fact, the film has left some of them furious.
David DiCerto (CNS) calls it "an excruciatingly dreadful erotic thriller. You know you are in trouble when you are watching a serial-killer movie and midway through the film you find yourself hoping that the female lead is the psycho's next victim. Thanks to a torpid, unremittingly cheerless script … Campion's urban-noir tale suffocates under the weight of its own self-importance, quickly plummeting into a soporific fog of pretension and voyeuristic vulgarity."
Movieguide calls it "a pretentious post-feminist flick. The ads and reviews describe In the Cut as an erotic thriller, but it's more like sleazy softcore pornography. The movie should not have been released at all."
Michael Medved (Crosswalk) argues, "The frustrating failure of this feeble film … proves that Ms. Campion never deserved the acclaim she received for her previous work. In the Cut remains a grim, sleazy, nihilistic, morbidly messed up film about grim, sleazy, nihilistic and morbidly messed up people."
Michael Leary (Matthews House Project) analyzes the film more closely. He concedes that "Ryan doesn't seem up to the emotional challenge. Ultimately the film falls flat in her hands." But he adds that the rest of the cast members "all fit perfectly into Campion's evocative atmosphere." He is also a bit put off by Campion's elaborate visual style: "At times this complexity is overwhelming and threatens to overtake the story itself." But he takes the film seriously, exploring its themes and questions, and examining its place in Campion's repertoire.
Mainstream critics, both men and women, are divided over the film, but most—including Lawrence Toppman (Charlotte Observer)—are unimpressed. A few resist the onslaught of criticism and step up to defend it, including Manohla Dargis (Los Angeles Times) who calls it "astonishingly beautiful … the most maddening and imperfect great movie of the year." And Mick LaSalle (San Francisco Chronicle) insists that it's "unquestionably the most ambitious and important film to come along in months. In time … In the Cut will be understood as a near-great achievement."