In the Mix
compiled by Jeffrey Overstreet

Copyright Christianity Today International

2005

1 Jan

COMMENTS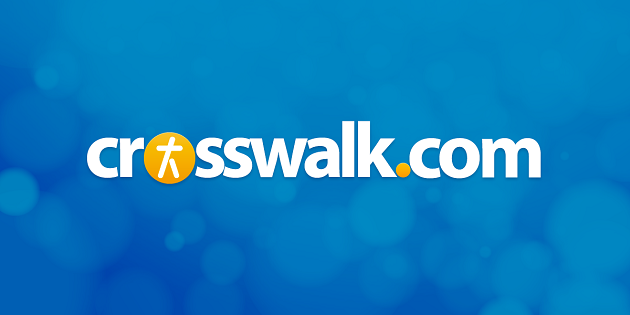 from Film Forum, 12/01/05
Just as Get Rich or Die Tryin' was described as a vanity project for the rap star 50 Cent, so In the Mix is being called a big-screen ego trip for the pop star Usher. Here, he plays a New York DJ who throws himself in the path of a bullet and saves a mob boss (Chazz Palminteri). Afterward, he's hired to protect the Mafioso's daughter (Emmanuelle Chriqui), and you can probably guess what happens next.
In the Mix's director Ron Underwood is getting anything but mixed reviews for his work.
David DiCerto (Catholic News Service) calls it "a lame romantic comedy" and "a mix of plot clichés and character stereotypes clumsily held together by a contrived script."
Marcus Yoars (Plugged In) says Usher's film is "a virtual self-love session in which showcasing himself trumps any semblance of a decent story or noteworthy acting. [The central character] … rationalizes womanizing, strip clubs and one-night stands with that oh-so-cute smile and soft-spoken temperament. Don't fall for the act."
To elaborate, he says, "Though portrayed as a hero, Darrell … matter-of-factly explains that men go to strip clubs for the same reason women visit spas: to relax and unwind. 'A man's needs are very simple,' he rationalizes. And his misguided Dr. Love spiel doesn't end there. He tells another woman that if she wants her man to be faithful and appreciate what he has, she should 'let him shop around' for other women—implying that commitment is best built upon a season of 'sowing wild seeds.'"
Mainstream critics are trying to usher moviegoers away from this disaster.