Jimmy Neutron: Boy Genius
compiled by Jeffrey Overstreet

Copyright Christianity Today International

2001

1 Jan

COMMENTS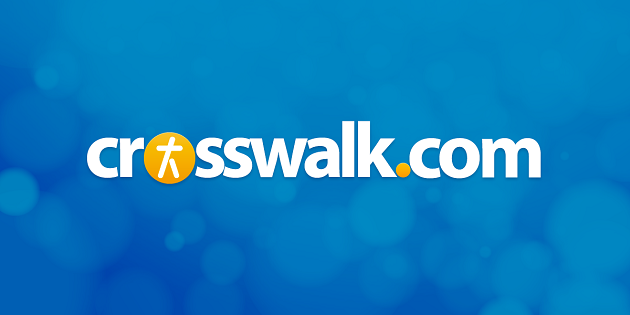 from Film Forum, 12/27/01
A small boy has all of these guys beat when it comes to gaining good marks from the religious press.Jimmy Neutron: Boy Genius, although it's not boasting innovations in animation as most animated movies do these days, seems to have a strong enough story and enough whimsical imagination to win the critics over. Director John Davis's film is an outrageous adventure aimed at young children, following the adventures of a brilliant young boy who leads a neighborhood of kids in a quest to rescue their parents from alien kidnappers.
Jesse Florea (Focus on the Family) calls it "a slick-looking, action-packed adventure with plenty of laughs for kids and parents—and who could ask for a better theme than a child's need for Mommy and Daddy?"
Douglas Downs is impressed with what the film doesn't do: "What the film lacks in quality, it does make up ground in spirit. John Davis does a great job of not assaulting our youth with offensive material. If you've got the time, consider sending a note of thanks to Nickelodeon for making a film that does not have 'in-jokes' and excessive flatulence."
Ted Baehr says Jimmy Neutron "is smart, funny, exciting, entertaining, and full of great moral messages that will have audiences cheering."
John Evans (Preview) promises that the film "will undoubtedly thrill and fascinate kids. The theme of children finding out the importance of their parents' love and concern is very encouraging and uplifting."
Michael Elliott says, "It may seem like too obvious a message to mention, but in our world where so many media influences are driving our kids to desire independence and zero parent involvement in their life choices, it is somewhat refreshing to have a film, even a cartoon, build its story around a child's recognition that he needs his parents."
The U.S.C.C.'s critic says the film is "chock full of whimsical gadgets and high-flying adventures with a few lightweight but well-intended lessons for younger viewers."
Phil Boatwright isn't quite so enthusiastic as the rest: "I think this one may be of interest to tiny tots, but most adults will find the humor marginal at best."
Even the world's most popular critic, Roger Ebert, had a good time: "It doesn't have the little in-jokes that make Shrek and Monsters, Inc. fun for grown-ups. But adults who appreciate the art of animation may enjoy the look of the picture … a kind downsized Toy Story."