Lara Croft, Tomb Raider: The Cradle of Life
compiled by Jeffrey Overstreet

Copyright Christianity Today International

2003

1 Jan

COMMENTS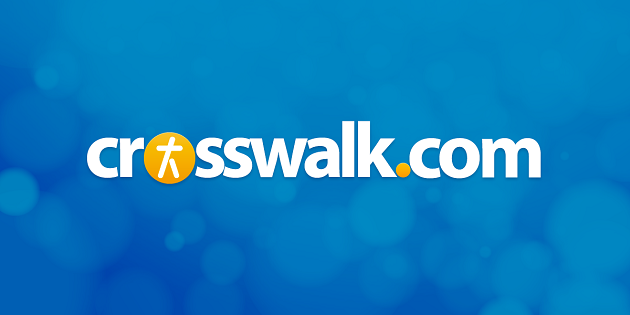 from Film Forum, 07/31/03
Angelina Jolie is back flaunting her physique in another action movie aimed at audiences of adolescent boys. Lara Croft, Tomb Raider: The Cradle of Life follows the further adventures of video game heroine Lara Croft in a continent-hopping quest to find the legendary Pandora's Box and keep it out of the hands of malevolent Chinese crime lords and a villain who wants to use the box as a weapon of mass destruction.
Director Jan De Bont (Speed) piles on references to Raiders of the Lost Ark, but critics claim that such allusions fail to elevate the adventure to Indiana Jones-level quality.
"There's plenty to look at for two hours but there's not much to enjoy," says Michael Elliott (Movie Parables). "The film is a bore, plodding on from plot point to plot point with little energy and less purpose. Never having played a video game featuring Lara Croft, I have no idea how faithful this film is to the spirit of the character. All I know is if the game is anything like the movie, I'll stick with Donkey Kong."
Bob Smithouser (Focus on the Family) calls it "noisy, numbing eye candy that dares us to care a lick about what's going on." Smithouser is troubled by the ongoing trend of films that "pit men and women against each other in brutal hand-to-hand combat, sometimes to the death, and often with sexual overtones."
David DiCerto (Catholic News Service) says, "At the end of the day there are only two types of moviegoers: those who care if Lara Croft ever finds Pandora's fabled box and those who do not. For those who do … The Cradle of Life is sheer escapist fun. For those who do not, [the film] amounts to little more than a ridiculous exercise in excess."
Lisa Rice and Tom Snyder (Movieguide) go easy on it: "The movie contains some fun, but campy, action sequences, a mixed pagan worldview, and some scary scenes with monsters."