Last Castle Inspires Patriotism
Holly McClure

Movie Reviewer

2001

13 Nov

COMMENTS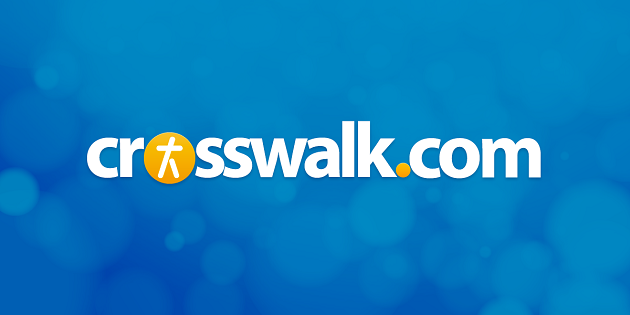 The Last Castle - R

Best for: Mature teens to adults.
What it's about: Three-star General Irwin (Robert Redford) is sentenced to serve time in a maximum security prison. His presence there irritates the warden, Colonel Winter (James Gandolfini), but Irwin earns the respect of his fellow inmates and ultimately takes control of the prison. Mark Ruffalo, Delroy Lindo and Robin Wright Penn also star.
The good: Redford is back to doing what he does the best, playing the cool character who uses his head to lead men through a moral dilemma and take a stand for their rights. The war is a fight for dignity and for a sense of patriotic spirit and military pride (after all, this is a military prison). Although the ending is a little predictable, it's still a rewarding, exciting and inspirational story that will make you want to cheer. A major focus of this movie is how important the flag (and the freedom it stands for) is to the men who fought for it. That emphasis is a big part of the movie, a point that will be well received by today's patriotic audiences.
The not-so-good: Some language, fistfight violence, and a battle scene near the end of the film.
Offensive language: Abundant use of the f-word, mild obscenities, crude language, and religious exclamations.
Sexual situations: None
Violence: Men are shot with rubber bullets, hit, beaten by the guards, stabbed, bullied and threatened. The men retaliate.
Parental advisory: This is an adult story with adult language and wartime violence that is not appropriate for younger audiences