Last Orders
compiled by Jeffrey Overstreet

Copyright Christianity Today International

2002

1 Jan

COMMENTS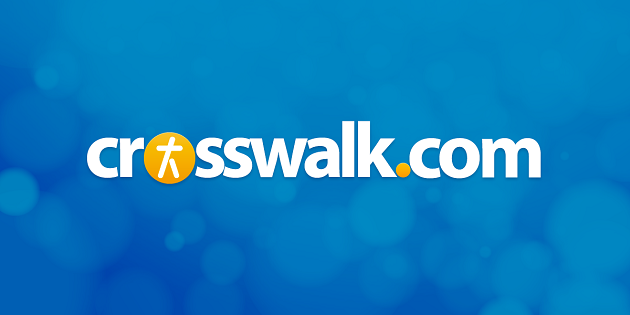 from Film Forum, 02/28/02
Director Fred Schepisi (Roxanne, Six Degrees of Separation) is back after a long absence with an adaptation of Graham Swift's Last Orders. The story follows a community of aging Britons (featuring Bob Hoskins, Ray Winstone, and the great Helen Mirren) who are grieving the loss of a friend (Michael Caine) and journeying to spread his ashes. As they mourn, they reminisce about their younger days with their lost friend, savor memories, and share anecdotes.
A critic at the USCCB says, "The sentimental script has many flaws but the superb ensemble cast picks up the slack, giving the deliberately paced film about death, painful memories and new beginnings some vitality."
Movieguide sums it up as "unsatisfying humanist nostalgia with pagan lusts and conflicts."
Mainstream critics are divided as well. Michael Atkinson (The Village Voice) calls it a film about a "carload of codgers … [who] merely bellyache, philosophize, crack unfunny jokes, and ruminate simplemindedly about Death."
A.O. Scott (New York Times) is impressed by Schepisi's achievement: "The principal challenge must have been how to translate the specific gravity of Mr. Swift's prose, with its multiple narrators and its stripped-down cockney lyricism, into the light and shadow of cinema. The further difficulty … is how to show all of this without being too obvious or schematic. Mr. Schepisi … has succeeded beyond all expectation." Scott compliments the film for having "a quiet, amused wonder at the complexities of human character, and a reluctance to shoehorn them into narrative conventions or deduce obvious morals."
Charles Taylor (Salon) says the film "is funny in the way that makes you ache with sadness (the way Chekhov is funny), profound without ever being self-important, warm without ever succumbing to sentimentality." He calls it "an unassuming masterpiece. It's one of those miracles of filmmaking where every element … is in sync with every other element, and work together to serve the material."