Love Song for Bobby Long
compiled by Jeffrey Overstreet

Copyright Christianity Today International

2005

1 Jan

COMMENTS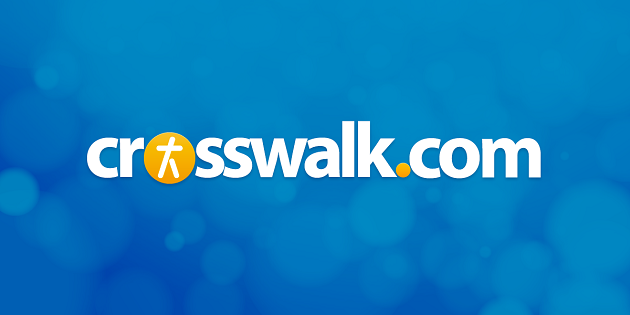 from Film Forum, 01/20/05
Director Shainee Gabel (Anthem) has drawn from John Travolta one of his bravest performances. Whether or not the performance is convincing … well, critics have different opinions on that.
In A Love Song for Bobby Long, Travolta plays the title character, an ex-professor in New Orleans who is stumbling into a downward spiral of drink and melancholy literary musings. He lives in a house left to him by a recently deceased friend, sharing the space with his frustrated biographer (Gabriel Macht), a former student who strives in vain to complete his book on Long's previous achievements. When a young woman named Pursy (Scarlett Johansson) shows up at their mess of a house and turns out to be the daughter of their recently deceased friend, there's immediate trouble. It turns out the dearly departed woman intended that the three of them share the house. Suspicious of these two reclusive drunks, Pursy struggles to find some way to trust … and live with … her new "neighbors."
David DiCerto (Catholic News Service) reports, "[It] has all the ingredients of a good film, including a solid cast and a setup for conflict, but the whole is somehow less than the sum of its quality parts. Like those of the Catholic Southern novelist Flannery O'Connor, the story is populated by misfits and explores the flawed human condition in all its fragility. Unfortunately what this film lacks in depth, it makes up for in length, and it would have benefited from some pruning. Still, the ultimately life-affirming movie ends on a redemptive, albeit contrived, note and imparts a strong message about repentance and second chances, which will resonate with Catholic viewers."